Some familiar faces for New York Giants' fans appeared on Bleacher Report's 25 Weirdest Sports Injuries of All Time.
Bleacher Report's Kerry Miller recently ranked the 25 weirdest sports injuries of all time, so naturally New York Giants' fans braced themselves. No list of strange sports injuries would be complete without the cringe worthy inclusions of Giants' defensive end Jason Piree-Paul and former Big Blue wideout Plaxico Burress.
Burress infamously shot himself in the leg during the 2008 season when he tired entering a nightclub with the weapon. New York was fresh off their 2007 Super Bowl victory and looked poised to contend for a second title in as many years. However, the accidental shooting incidental derailed these title aspirations. 
Burress' injury itself was not that severe, though the aftermath from the incident certainly was. He ended up being suspended for the remainder of the season and subsequently served two years in prison for criminal possession of a weapon. After loosing their star wideout the Giants still managed to secure the top playoff seed in the NFC, but lost in their first postseason game against the rival Philadelphia Eagles.
Plax earned himself the eleventh weirdest sports injury on Miller's list for the debacle. He eventually returned to the NFL though never agin suited up as a Giant.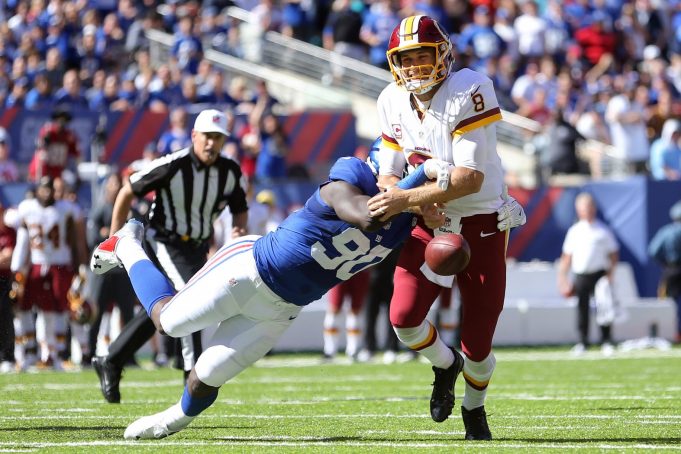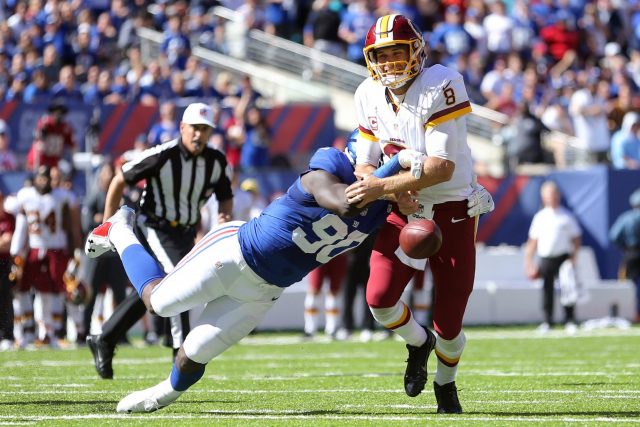 Meanwhile, Pierre-Paul's brush with horrible injury luck came just a few years ago on July 4th, 2015. While celebrating Independence Day JPP was involved in an ugly fireworks accident. A firework went off near his right hand which left his thumb broken and hand badly burned. Treatment required multiple skin grafts to his palm as well as the amputation of Pierre-Paul's index finger.
Despite the seriousness of the accident, the two-time Pro Bowler's story fortunately has a happy ending. He returned to the Giants for the final eight games of the regular season the same year as the incident. With a massive club on his injured hand Pierre-Paul was still a force at the defensive end position.
The following year he came back even better, looking similar to the player he was prior to the fireworks incident. JPP was rewarded for his resilience in the form of a four-year, $62 million from New York during the 2017 offseason. Pierre-Paul's injury claimed the number seven slot on Miller's list.