As the Islanders look to their last two games of the season, they'll rely on the Blue Jackets and Penguins for some help in their last effort to claw into the post-season.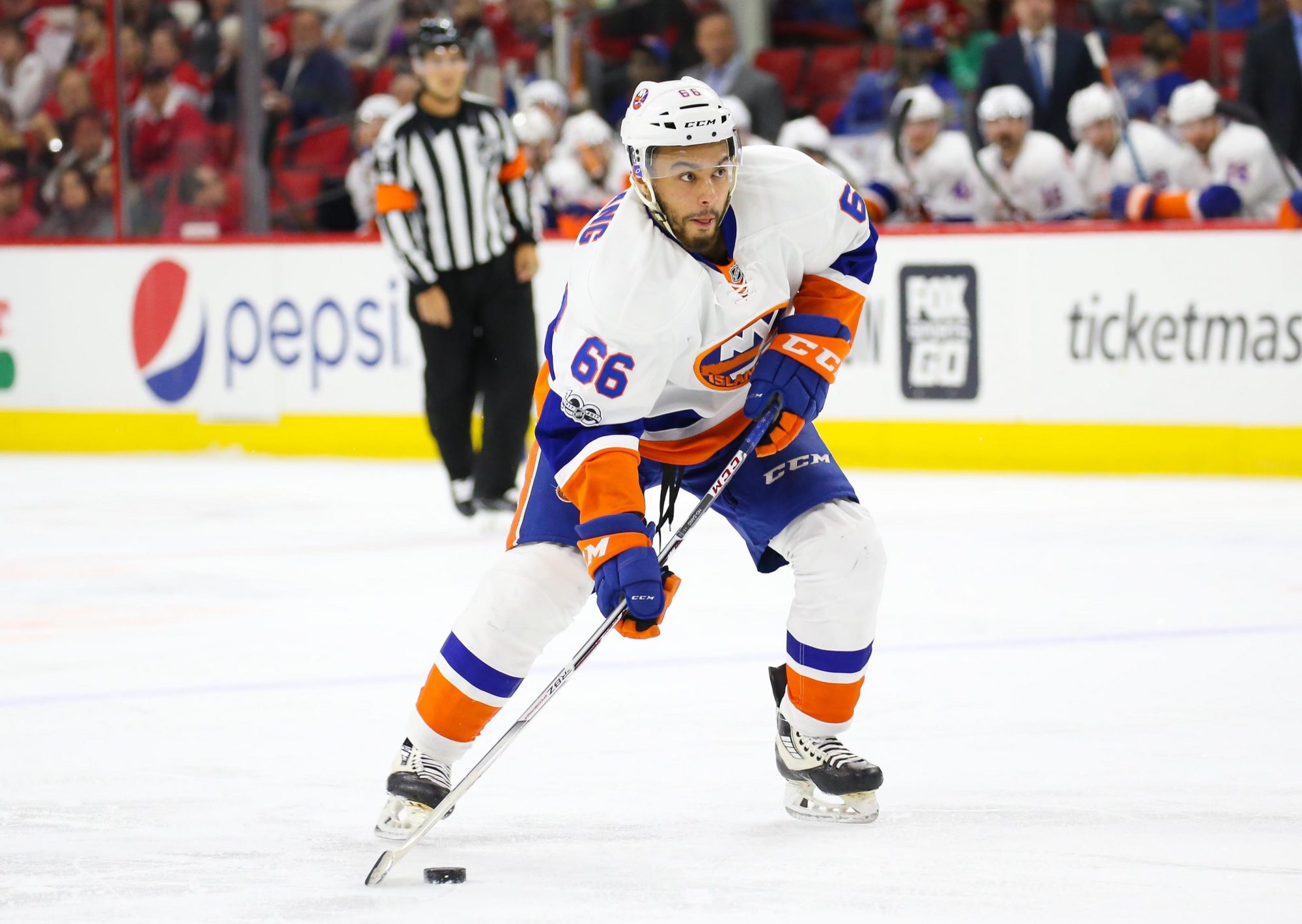 New York Islanders (39-29-12, 90 points)
New Jersey Devils (28-38-14, 70 points)
MSG+, 88.7FM
Prudential Center, Newark, NJ
Jaroslav Halak will look to make his fifth straight start, and why not? He's won his last four starts straight allowing just two goals max in those games and he's coming off a shutout performance against the Carolina Hurricanes.
The Islanders will want to take care of business tonight, but they will have to do some scoreboard watching as well. Toronto begins the first half of their back-to-back scenario and they will first play the Pittsburgh Penguins. The Penguins and Blue Jackets have clinched their spots in the playoffs, so many regulars are expected to rest.
The status on John Tavares is still considered week-to-week, though it's unlikely he will return in time should the Islanders qualify for the Stanley Cup playoffs.
"We're in a situation where we had to win out with six left and we're four wins into it. We're not going to go down easy." #Isles pic.twitter.com/2Lpxbu7ulV

— New York Islanders (@NYIslanders) April 7, 2017
One thing is for certain, whether the Islanders season ends this weekend or in a few weeks from now, once it does come to a close new owners Jon Ledecky and Scott Malkin must begin addressing several of the team's controversy's immediately. They cannot allow drama such as that surrounding the team's arena situation go unaddressed for long once the season concludes.
If the Islanders are still alive after tonight, they will take on the Ottawa Senators in the tail end of a back-to-back tomorrow evening for the final game of the regulars season. If the Penguins and Jackets manage to take care of their end, it could be a win-and-in for the Isles.
The season comes down to the wire tonight.