The New York Jets took care of their secondary issue by signing Morris Claiborne, but we're not sure Josh McCown will fix their QB problem.
H
owever, the
New York Jets
didn't make the right move by signing
Josh McCown
. Don't get it twisted, McCown must have done something right if he has survived in the NFL for 14 years.
But having him behind center is akin to having Ryan Fitzpatrick leading the offense again. Fans all saw how that worked out for the Jets, as it was just painful to watch.
McCown, like Fitzpatrick, has been a journeyman throughout his professional career. In fact, he has now played for 10 different NFL organizations.
And not to mention back in 2010 when he played for the Hartford Colonials in the United Football League.
Remember that league? Yeah, no one does.
He's the guy that has played well in spurts, but never can fully maintain a high level of play for a full season. Sound similar? We've seen that before with "Fitzmagic", or as he should be known, "Fitztragic."
McCown has started 60 games during his NFL career and has a record of just 18 wins and 42 losses. His highest win total came back in 2004 when he started 13 games for the Arizona Cardinals and sported a record of 6-7.
He has never had a winning season as a starting quarterback. Furthermore, he has never even started a full 16 games in a season during his career.
What should the Jets have done? They should've have signed Jay Cutler.
Yes, the last several years with the Chicago Bears did not go so well for him. But sometimes a change of scenery can really elevate a player's game.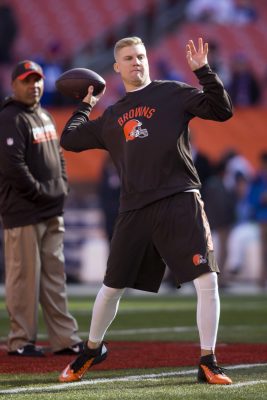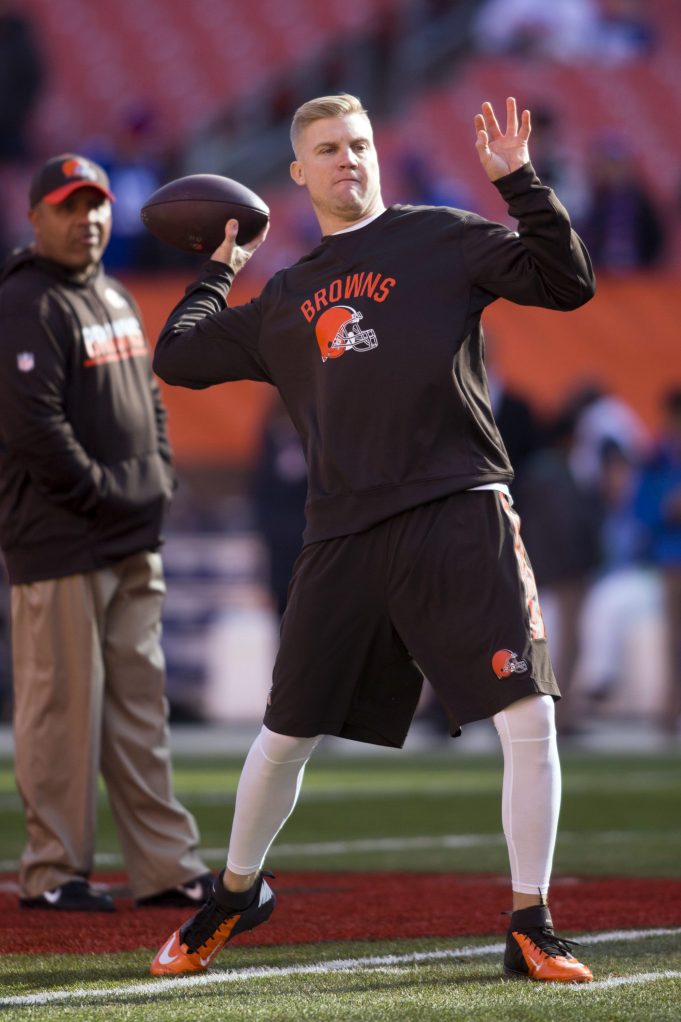 Cutler is the best quarterback that's currently available. He has a strong arm and can make any throw. To go along with his power arm, he's also accurate with the football. For example, in his career, he has completed 61.9 percent of his passes.
His overall numbers are better than McCown, and obviously any other quarterback that is on the Jets' roster. His touchdown to interception ratio for his career is 208:146. McCown, on the other hand, is 79:69.
Basically, the signing of McCown shows the Jets are not looking to win next season. They are looking to be in the running for a top-five pick.
Cutler wouldn't make the Jets a playoff team next year but he would make them more competitive, which would cost the Jets an opportunity to get a top pick.
McCown may now be Gang Green's starting quarterback for next season. But as mentioned before, he has never played 16 games in a season, and that most likely will be the case once again this year. Look for Bryce Petty or Christian Hackenberg, or perhaps both, to get a shot to play this season.
Jets fans brace yourselves — it seems like it will be another long season in the Meadowlands.