RB Joe Mixon and the New York Giants could answer the following: do athletes with a troubled background deserve a societal life sentencing?
T
he
New York Giants
and a struggling running game have been synonymous for a few years now. Rashad Jennings proved to be more of a stopgap at the position rather than a solution, but Paul Perkins appears primed to take over the role of lead back next season.
Either way, the Giants will likely address their running back situation during the offseason through free agency and/or the NFL Draft.
Free agency offers a few options such as Latavius Murray, Adrian Peterson and Jamal Charles. Top running back prospects in the draft include Leonard Fournette, Dalvin Cook and Christian McCaffrey.  Nevertheless, it's the prospect that's off everyone's pre-draft radar that could be a dark horse candidate.
The Joe Mixon story is very familiar at this point. The five-star recruit almost derailed his college career in a split instance of uncontrolled rage and extreme overreaction.
Mixon got into an intense argument with a group of people inside a diner. The altercation got physical when Amelia Molter pushed Mixon and grabbed him by the throat. He reacted by punching her, resulting in broken bones in her face, as a bad situation turned reprehensible. Mixon was an 18-year-old freshman at the time of the incident, which was recorded by a surveillance video.
Legally, Mixon accepted an Alford plea agreement for misdemeanor assault. The price he paid was 100 hours of community service and mandated counseling. Head Coach Bob Stoops suspended him from the Oklahoma football program, and he missed the entire 2014 season.
After the December 2016 release of the actual video, Stoops backtracked. He voiced that if the incident occurred today, Mixon would not be on the team. The statement was lackluster because Stoops was in a position at the time to do more, and chose not to despite seeing the tape. He also threw Mixon under the bus two years later after being supportive initially — clearly, public pressure fueled his backpedal.
With the draft process started, this situation is forcing everyone to answer a tough, but critical question. Should one grave misstep like Mixon's be a societal and social life sentence?
Oklahoma's president David Boren made it very clear that he believes in second chances. He further elaborated that it was not his job to ruin someone's life off just one mistake.
Mixon took advantage of his second chance at the university by staying out of trouble, going to counseling and performing at a high level on the field. He has been remorseful since the incident, and served his time through community service as a part of the plea agreement. In short, Mixon has paid his debt to society.
Surely, violence against women has become a mainstream focus in the process of cleaning up the image of the NFL since the Ray Rice incident. The public outcry to incidents involving Rice, Greg Hardy and Josh Brown led to a zero tolerance approach. None of the aforementioned players have sustained a professional career.
Mixon's college football résumé and physical gifts scream first-round talent. However, his baggage is scaring NFL teams away. So much so that the NFL did not invite Mixon to participate in the Combine.
Team officials grilled Louisville's Devonte Fields at this year's combine regarding his past. He, like Mixon, punched a woman in the face while at TCU. Unlike Mixon, no video evidence exists and prosecutors dropped his misdemeanor assault charge upon completion of anger management courses. His participation in the combine represents an utter lack of consistency by the league.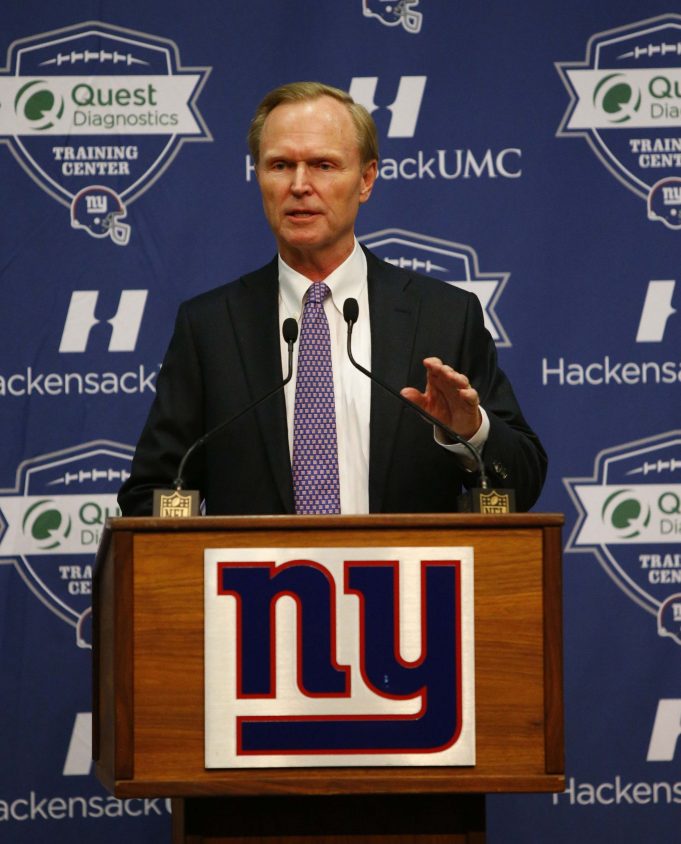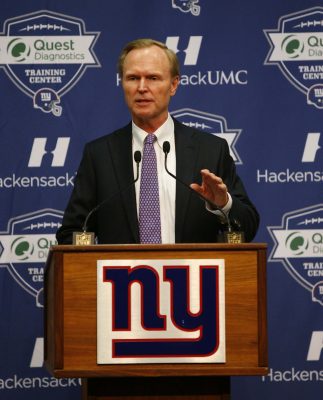 This stance is beyond hypocritical from the NFL, who appears to care more about public relations rather than the actual problem. Some of the most notable players in the game today have multiple sexual assault and domestic violence accusations against them.
Regardless, Mixon's incident is unique from the highly publicized domestic assaults. As egregious as his action was, it was a volatile reaction to being assaulted, albeit by a woman of lesser strength.
Prior to that ill-fated day, Mixon's image was squeaky clean. Just a year ago, the Kansas City Chiefs drafted an NFL hopeful in a similar position in the fifth round. His name was Tyreek Hill and he went on to have a Pro Bowl rookie year. The Chiefs didn't allow public uproar to scare them away from aiding in the further development of a young man.
Mixon deserves that same benefit of the doubt this year. He has no history as a domestic abuser like Brown does. There would be alot of people without a career if most were scrutinized by their mistakes made at 18-years-old like these public figures are.
Most will suggest that the Giants should avoid the public relations nightmare, especially after their major flub with Brown. At the ripe age of 20, Mixon has his life ahead of him to right his wrongs and use his platform to ensure that others do not make the same mistake. His on-the-field talent is comparable to that of the Steelers' Le'veon Bell.
The Giants have a hole at the running back spot and Mixon would fit schematically very well. He possesses power, speed and the agile abilities necessary to change direction quickly. He is also very adept at catching out the backfield, a staple in Coach McAdoo's offense. Mixon will come at an extremely discounted price. He is a certified first-round talent that will likely wait a few rounds to hear his name called.
Mixon will get an opportunity to showcase himself on March 8 at OU's pro day. As unpopular as the pick will be initially, the Giants should take the time to deeply evaluate Mixon, both the man and player. If everything checks out, take a flyer on furthering the improvement of a young man working to rewrite his story.