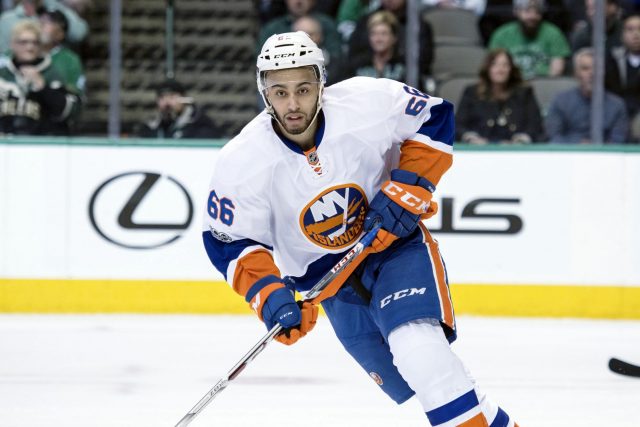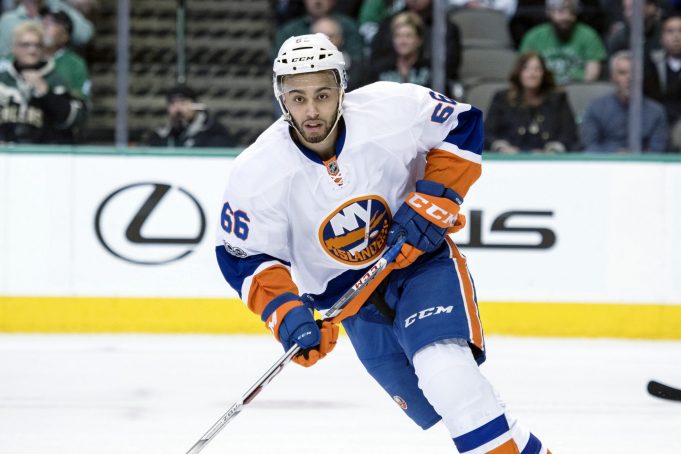 The Islanders needed a big response against the Edmonton Oilers after a debilitating first period in Calgary on Sunday night. Josh Ho-Sang gave them what they were looking for.
It was on the powerplay in the first period against the Edmonton Oilers.
That's the story that Josh Ho-Sang will be telling years from now once he's an accomplished NHL top-six forward. The young 21-year-old rookie scored on the power play for the Islanders in the last three minutes of the first period.
First of many @66jhosang! pic.twitter.com/d3lOMjyXLY

— New York Islanders (@NYIslanders) March 8, 2017
The Islanders were given a powerplay after a Drake Caggiula committed a high-sticking penalty against Andrew Ladd. Ho-Sang parked himself at the top of the point and found a perfect seam through several players.
The rocket of a slapshot was enough to squeeze through and fool goaltender Cam Talbot. The assists went to Thomas Hickey and Shane Prince.
The Islanders are currently playing the Oilers and lead 2-1 halfway through the second period.