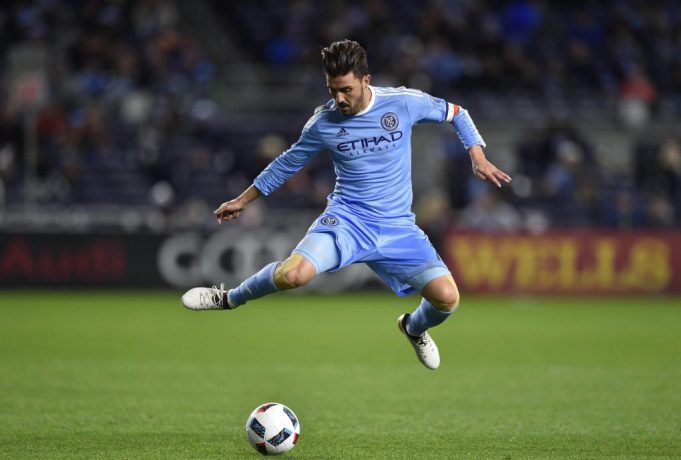 The MVP
David Villa came to the Bronx as NYCFC's first ever player. The free transfer from Atlético Madrid was given a three-year, six million dollar contract in June of 2014 to leave Europe. Signing the international superstar gave the expansion team instant credibility in football circles and across MLS.
The acquisition of Villa has paid off in a big way. In the 63 games he's played in the MLS since his arrival, he's scored 43 goals on 304 shots. By comparison, all other NYCFC players combined have scored a total of 78 goals over those same two seasons.
Villa was named MVP of the league in 2016 for his dominating 23 goal performance. He will be returning in 2017 and a repeat of last season would be huge for NYCFC. Villa himself though is expecting more.
Via Kyle Schnitzer of the New York Post:
"We need to improve everything," Villa said. "We were way better in the second year than the first. But the first objective is to be fighting for the cup. We need to improve, we need to be better than last year."