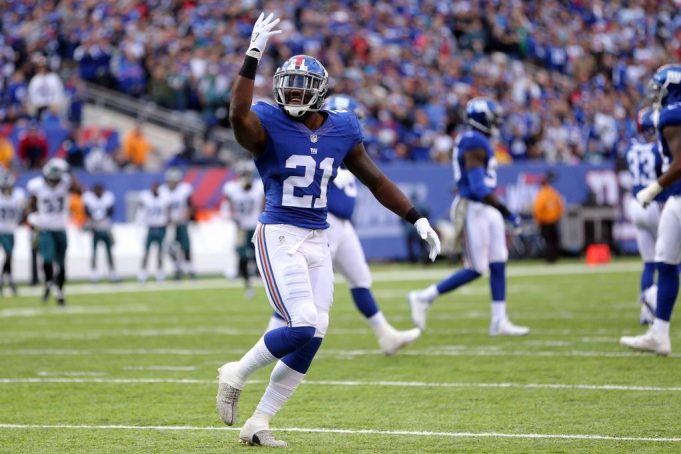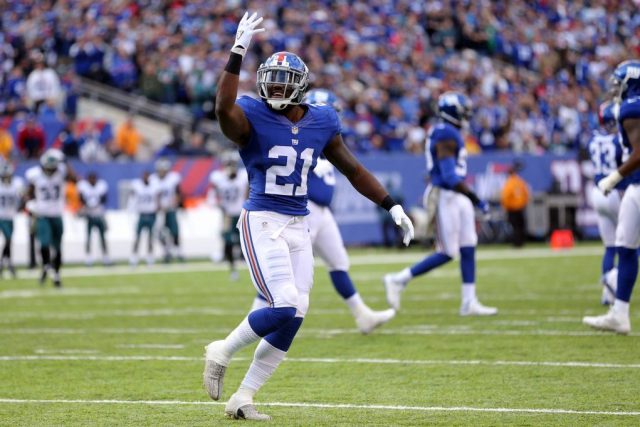 After a disappointing rookie campaign many, including yours truly, were left wondering if Landon Collins would be able to make it in the NFL. The former Alabama safety came into 2016 with a chip on his shoulder and proved to everyone that he does belong in the NFL.
In a season that was worthy of DPOY consideration, Collins was not only the leader of the Giants secondary but of their whole defense. That is not a light title for a defense that some considered the best in the league.
The safety has the numbers to back it up, though. With 100 tackles, five interceptions, 13 passes defended and four sacks. Those numbers are eye-opening, to say the least.
Others felt this way, as the former Alabama player was awarded handsomely. He was a Pro Bowler and a first-team AP All-Pro.
The stud is only 23 years old and can get better, a scary thought for opposing offensive coordinators.
The projected NYPD led by Landon Collins should once again strike fear in opposing offenses.