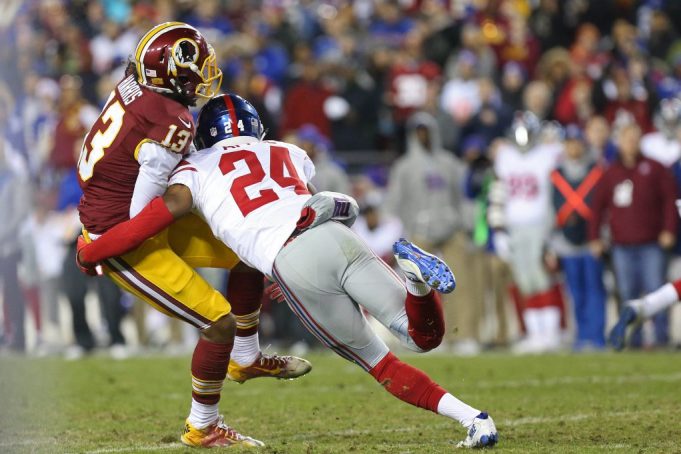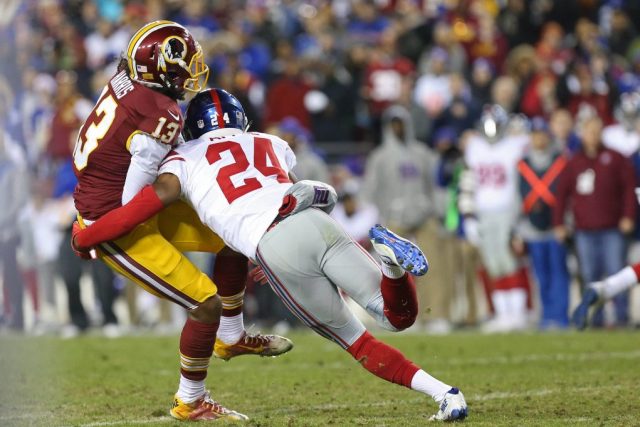 The 10th overall pick in the 2016 draft had an up and down season. Which, however, is to be expected for a rookie playing one of the hardest positions in football.
Apple also suffered injuries to his groin and hamstring last year causing him to miss two games.
As the season progressed, the rookie improved his game and showed the potential that made him a top 10 pick.
It was assumed when he was drafted that he would be slowly groomed to be a starting corner. Instead, he ended up starting 11 games and getting one interception and seven passes defended.
Those numbers are solid for one his age, but in Apple's sophomore year, he is expected to trump those numbers.
As of right now, the corner is only scratching the surface of his potential. He has the height, length, and speed to be an elite cornerback in the NFL. It remains to be seen if Apple can put together all of the pieces and do so. Perhaps he will get one step closer during his sophomore season.