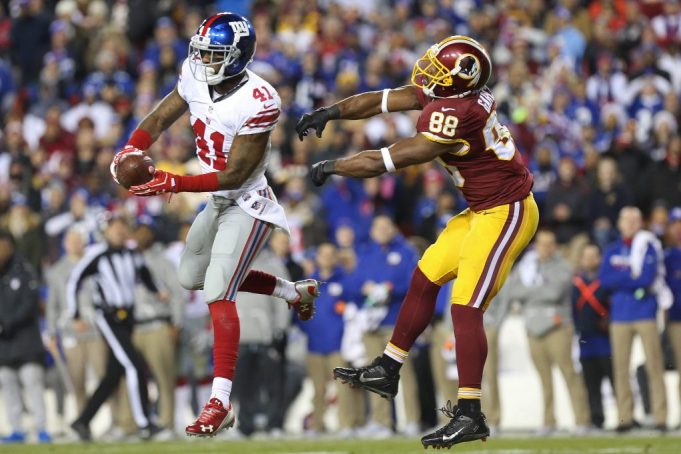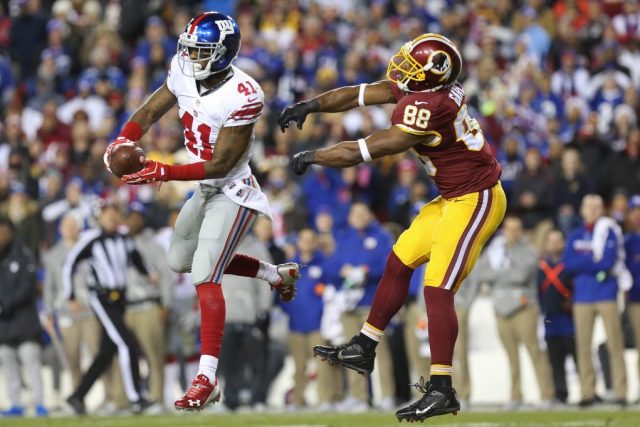 Don't worry Giants fans. After releasing Victor Cruz and Rashad Jennings, it is almost certain the Giants will have DRC back next season.
In 2016, the cornerback was a second team AP All-Pro which was an impressive feat for the 30-year old. An achievement that should not come as a surprise to anyone that follows the Giants since he secured six interceptions and had 21 passes defended.
Football fans who watched the Giants playoff game against the Packers witnessed a defensive meltdown and surely questioned why a defense that was so dominant during the regular season could crumble so quickly.
While many would argue Aaron Rodgers probably had a hand in this defensive collapse, it was most certainly the absence of DRC during most of the game that contributed greatly to the loss. The vet was on the field for only one snap before getting injured and missing the rest of the game causing the Giants to rely heavily on cornerbacks who weren't prepared to face one of the best quarterbacks in the league. In addition, the defensive coordinator, Steve Spagnuolo, was unable to dial up some blitzes without his DRC safety net.
The defense without the Tennessee St. alumnus is not a good one, to say the least. With that in mind, expect to see DRC as the slot cornerback in 2017.