Adrian Peterson's latest tweet will cause the average onlooker to wonder whether he'll be bound for the New York Giants after all.
Could New York Giants fans see one of the greatest running backs of all time in classic Giants blue?
Adrian Peterson commented earlier in the offseason about his wishes about playing for the Giants. He recently followed it up with a tweet saying, "The Giants have been making some interesting moves," coming on Wednesday evening:
The Giants been making some interesting moves.

— Adrian Peterson (@AdrianPeterson) February 16, 2017
This follows the Giants recently releasing running back Rashad Jennings, which has opened up a hole that AP has the potential to fill.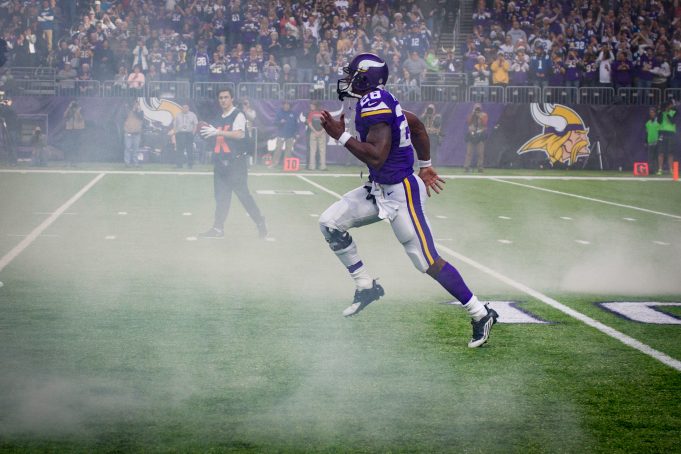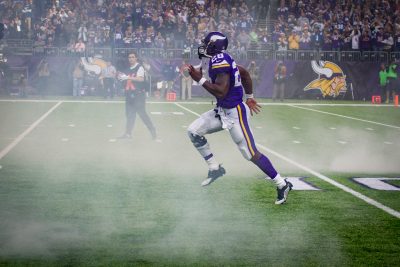 If Peterson were to join the Giants, he would certainly be their best back in years. He might even be able to revive the Big Blues stagnant running game from 2016.
The real question is if the Vikings running back has anything left in the tank. AP is coming off of an injury-shortened season that was one of his worst ever. Through three games and 37 rushes, he averaged a mere 1.9 YPA.
For now, the idea of Adrian Peterson joining the New York Football Giants is doubtful, as he is currently under contract with the Minnesota Vikings.
But, hey, a man could dream, right?