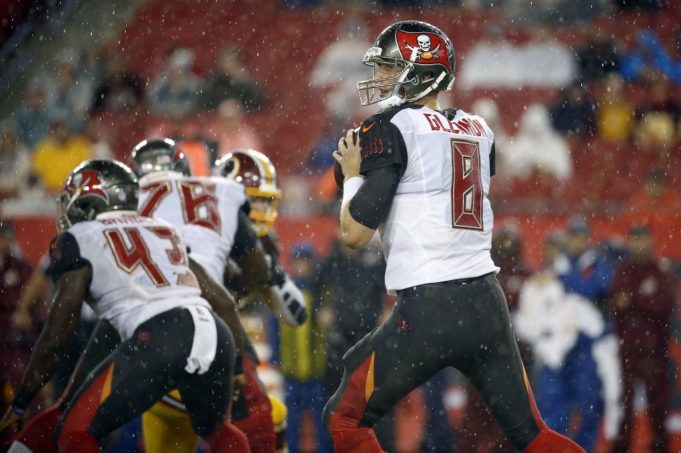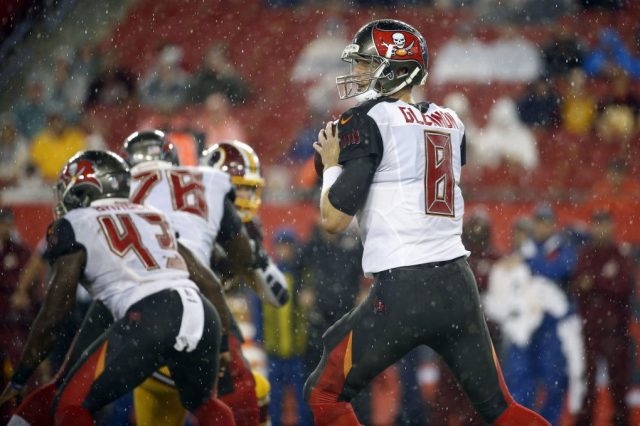 Final Thoughts
There are entirely too many holes up and down the depth chart to acquire a QB and fail. Drafting disappointments in Bryce Petty and Christian Hackenberg and deploying the "aggressive rebuild" approach has put Mike Maccagnan in this unfortunate position.
Therefore, acquiring a Tony Romo or Jay Cutler or even drafting a guy in the top 10 is far too risky. It'd cost the Jets either a ton of money or much time invested for a QB when the team isn't even ready to win yet.
Going the route of a Mike Glennon at a solid price (while the rest of the league is scared off thanks to Brock Osweiler) or drafting a Patrick Mahomes or Nathan Peterman during the mid-rounds of the draft is the Jets best bet. Glennon is the top choice. Not only does he bring youth and a potential franchise QB to the table, but he represents a veteran guy who can start right away while the Jets can still employ both Petty and Hack.
Should the Jets draft another QB, where is the room to sign a veteran guy? Petty would have to be cut in that situation.
Make no mistake about it, the Jets are in a very delicate situation right now, but one that offers plenty of options.