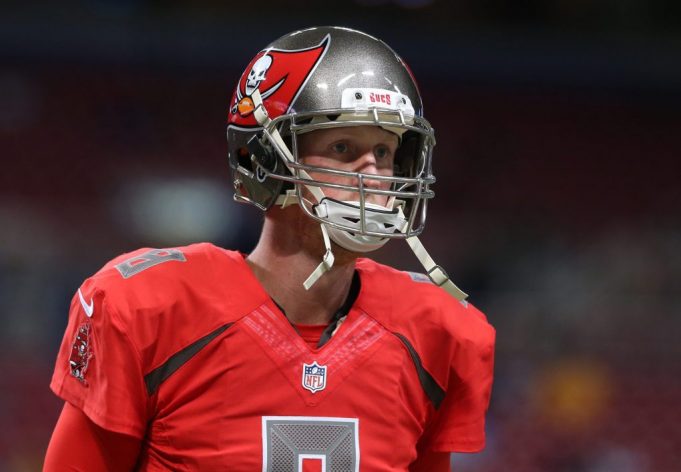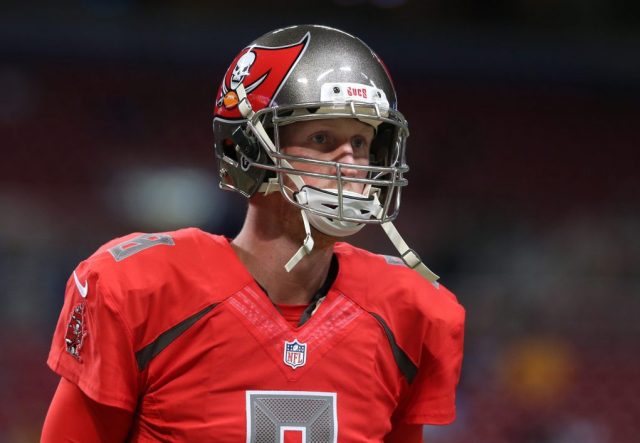 Free Agent QBs
Players:
If the first weakest argument surrounds forcing rookie QBs to watch and learn, the next weakest argument revolves around the dark cloud hanging over free agent quarterbacks.
No, Brock Osweiler hasn't worked out with the Houston Texans. This doesn't automatically mean all free agent QBs are bad moves waiting to happen.
A perfect case in point gets brought to the table with Mike Glennon.
Many will look at Glennon and point to Osweiler. They'll claim he stinks simply because he hasn't played in over two seasons.
If you claim this, I have one question for you: Are you really this short sided?
When the Tampa Bay Buccaneers were in the fortunate position to draft a can't miss franchise QB in Jameis Winston, how could they ever pass it up? Glennon remained a backup purely due to the fact the Bucs wouldn't relent him unless a first-round pick came back in exchange.
This is how highly they think of the kid.
The playing time Glennon did see in Tampa turned out to favor the kid who took over for Russell Wilson at N.C. State:
A stat line of 4,100 yards and 30 touchdowns to 15 interceptions with a less than stellar supporting cast is nothing to sneeze at. The question, with Glennon, will come down to price. As long as the Jets don't have to go into an obscene state salary-wise, this guy is my choice as the 2017 starting quarterback.
The guy is a solid quarterback. That much can never be taken away from him. While we label him a "player," however, this will never be a true option for the Jets. Kirk Cousins costs too much and simply doesn't fit with the O-line in the current weak state it's in.
Posers:
Aside from his 2013 season that saw him put up a ridiculous 27 touchdowns to two interceptions with the Philadelphia Eagles, Nick Foles has done very little in the NFL. He's a career backup at this point in his life.
It really is a shame when thinking about Geno Smith because he does possess a few great qualities. He's tough, especially in the pocket when the rush is bearing down on him. His arm is nearly legendary, considering his release and power. His mobility is also splendid for a pocket-passer (which he undoubtedly is).
The problem for Geno always has been between the ears. He's never shown the ability to dissect a defense and truly take advantage of matchups.
To be honest, Smith going down with the knee in 2016 was the best career move for him at the time. He would never have seen success behind such a horrid O-line.
Hopefully, he catches on with a squad and lucks out with action.
All sentimental feelings and values aside, bringing back Mark Sanchez makes no sense. He's much better than what he's shown since leaving New York and much worse than winning four road playoff games during the 2009-10 NFL playoffs.
Part of the reason he couldn't capitalize on his early success comes down to Rex Ryan's inability to instil confidence, rather than harping on the dreaded turnover (while always thinking about what's best for his defense).
At this point, though, it's over for the Sanchize.