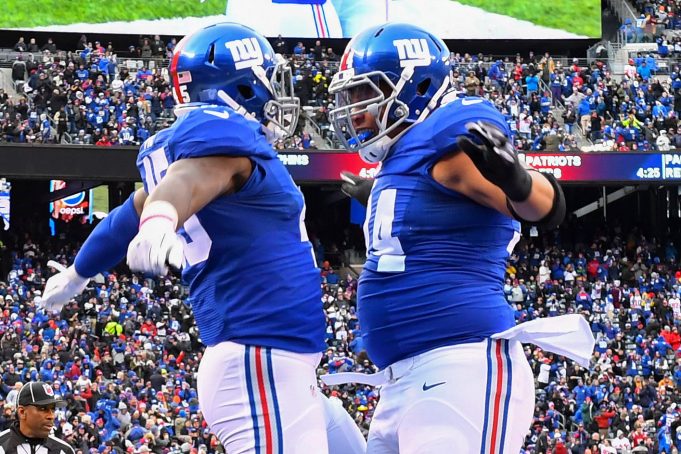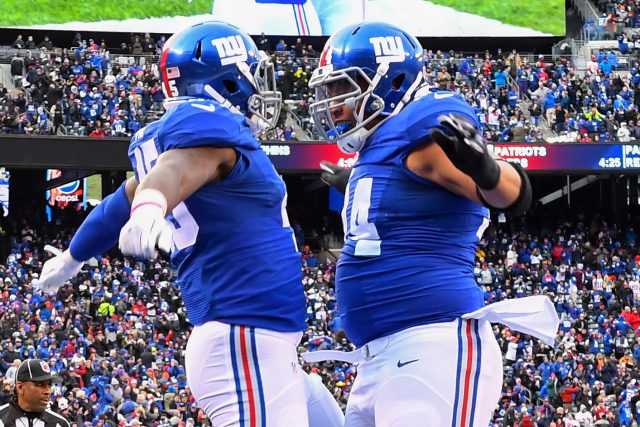 2. Is Ereck Flowers the left tackle moving forward?
When the Giants selected Ereck Flowers with the ninth overall pick in the 2015 NFL Draft, general manager Jerry Reese envisioned the mammoth 6-foot-6 inch tackle as the left tackle of the future. With outstanding size and strength, the Giants believed that with proper coaching he could overcome his apparent technique flaws and develop into a dominant NFL left tackle.
However, he not shown the improvement that the Giants had believed would take place by the end of his sophomore season. In a turbulent 2016, Flowers led all offensive players in penalties (13), continued to struggle mightily in pass protection and showed a lack of maturity after an altercation occurred with an ESPN reporter after a poor performance in week five.
Now, heading into this offseason, Reese and the entire coaching staff have to reevaluate the state of the offensive line. They have to ask themselves if they still believe if Ereck Flowers is still their left tackle moving forward, or if a move to his more natural right tackle position is necessary in order to better both the offensive line and the player himself.
In order to entertain a potential move to right tackle, the Giants would need a capable replacement that they believe would be an upgrade over a two-year starter in Flowers. As this player is likely not on the current roster, the Giants would have free agency and the draft to search for their replacement tackle.
This year's free agency pool is very thin at tackle, with veterans Andrew Whitworth and Matt Kalil as the only seemingly viable options for the Giants to target. And with the 23rd overall pick in the 2017 NFL draft, there are questions if there will be any tackles still on the board who can step in and start right away at left tackle.
There is no question Ereck Flowers has not played up to the expectations placed upon him by the organization when they selected him as a top-ten overall pick. The organization has to seriously consider moving Flowers to the right tackle position this offseason.
However, with no viable replacements on the roster, a thin free agent crop of left tackles, and a late first-round draft selection, is there a player available to them who would be an improvement?