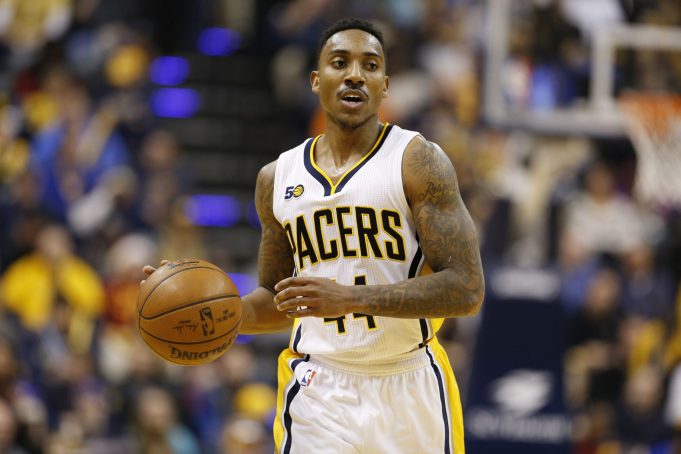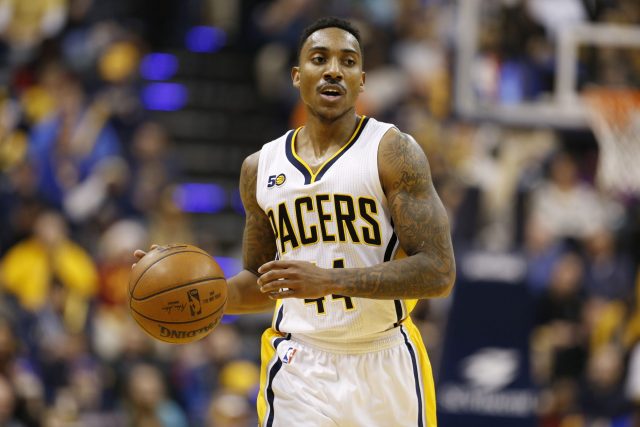 Jeff Teague
The former Atlanta Hawks All-Star should be at the top of the Nets list. Teague would quickly bring stability to the Brooklyn Nets backcourt, either pairing him with or replacing Jeremy in the starting lineup. Only two seasons removed from his All-Star form, Teague is averaging 15.7 points and 8.2 assist this season as a member of the Indiana Pacers.
Teague's court vision and speed would fit seamlessly into head coach Kenny Atkinson's system. With Jeremy Lin sidelined the majority of the season, the Nets have been relying on a host of young and unproven guards that are failing to finish games. Signing Teague would give the Nets the security of a veteran presence and a much-needed boost to the team's scoring ability.
As one of the best free agent point guards available, there will be plenty of interests in Teague's services. However, Teague should be obtainable without the Nets spending the projected max salary.