Since firing Jack Capuano after a 4-0 win over the Boston Bruins, interim head coach Doug Weight has sparked new life in his team. But while their 4-0-1 record under Weight's guide bodes well for the Islanders, don't be quick to hand him the keys to the castle just yet.
A game of factors
It's hard to disregard how effective the Islanders have been during Weight's brief coaching career.
However, a five game sample is still five games, and there's enough time and space in the East for the Islanders to falter.
Take this week for instance, when two teams that were trounced by the Islanders were ranked third and fifth overall.
But despite their success, a five game sample in which the Islanders played well was also achieved this season (Nov. 30 – Dec. 8, 5-0-1 in six games).
That isn't to detract from what Weight has been able to do with this team, but rather to offer perspective before putting all eggs in one basket.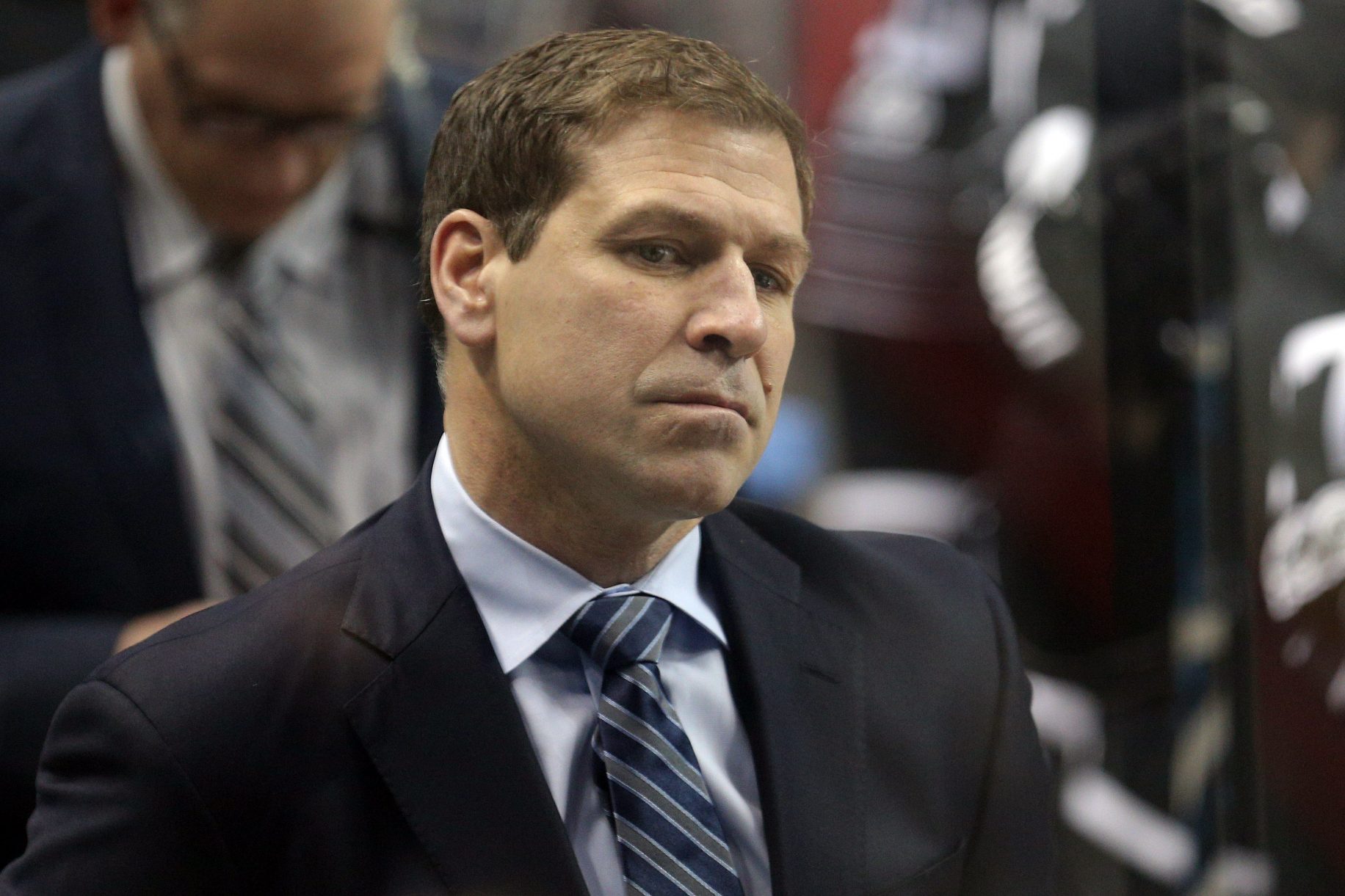 Cautious Optimism
Naturally, fans have been generally very content during Weight's (for now) brief tenure.
Whether or not he is the answer going forward will remain to be seen for the time being, but the fact remains that the Islanders have played some of their best hockey in the past 11 days.
In fact, the Islanders had not beaten Montreal in nearly three years.
Their last victory was off a 2-0 shutout featuring Evgeni Nabokov in net.
In their contest Thursday night, the Islanders outshot the Canadiens by 20, for a total of 42-22 favoring New York.
In fact, three contests in Weight's tenure had the Islanders surrender less than 30 shots in a game.
Less shots correlates to more offensive possession which is something the Islanders have desperately needed all season.
Having a former player take the head coaching position has garnered the perfect response from the Islanders, and who better but John Tavares' first captain when he made the Islanders.
Speaking of John Tavares, his line consisting of Josh Bailey and Anders Lee had four points and 17 SOG Thursday night.
Despite not having the most ideal partners, Tavares is helping Bailey achieve a pace for a career high in goals.
On Thursday, Bailey totaled his goal total from last season 35 games early.
Bailey's assists coupled with Lee's rebound maintaining consistency are all helping the captain dig himself out of an early season funk as well.
Ultimately, there are many factors that can go into Weight's initial impression on the team.
Regardless of whether they're finally achieving the capability they had all season or if Weight's system is truly clicking, the Islanders are in the mix once more.
The Islanders were in the bottom of the east in mid January.
They will head into the All-Star break within five points of the final spot in the conference.
Something just might be getting started in Brooklyn and on Long Island.