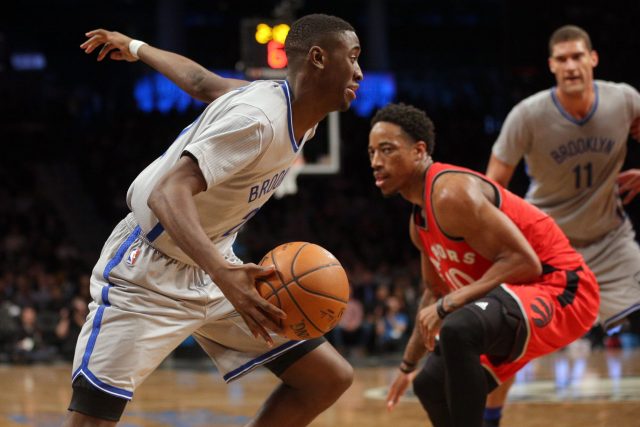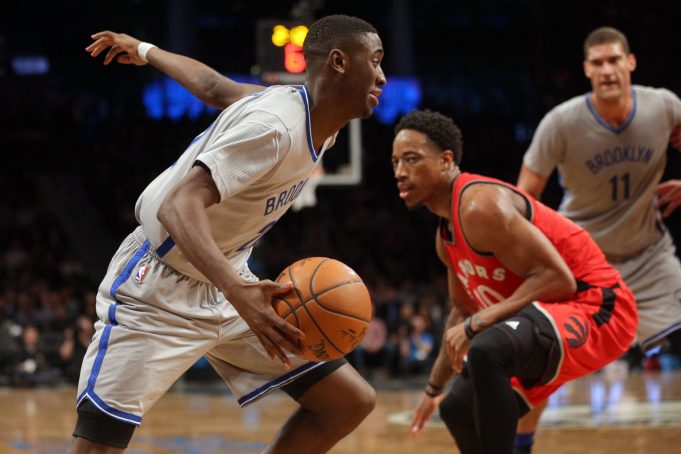 Caris LeVert
First-year player Caris LeVert has been the most intriguing Net this season. After missing a quarter of the season due to injury, LeVert has started to assert himself and has shown glimpses of his ability to dominate a game.
With his capacity to create offense for himself and an improving perimeter game, LaVert will get every opportunity to prove he belongs in the NBA. However, with such a small sample size and Coach Atkinson's desire to slowly incorporate him into the team, the jury is still out on the Nets first round pick. Although experts question whether he will be able to stay healthy and consistently defend in the NBA, things could be promising for the 6-foot-7 shooting guard.
With 37 games remaining this season, LeVert and the rest of the Brooklyn Nets bench must continue to improve and finish the season strong. With an encouraging core of young players and the franchise in the hands of GM Sean Marks, the future looks bright for the Nets.