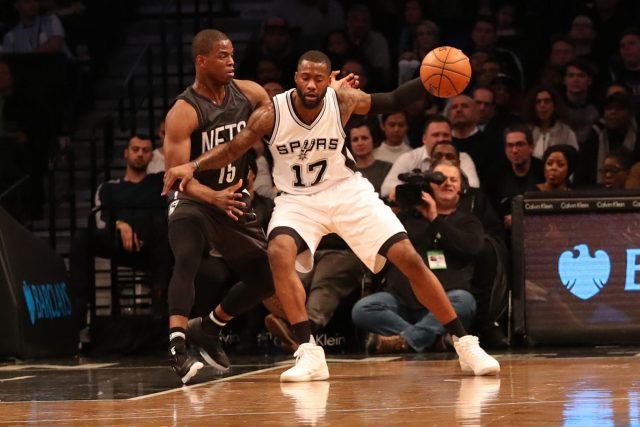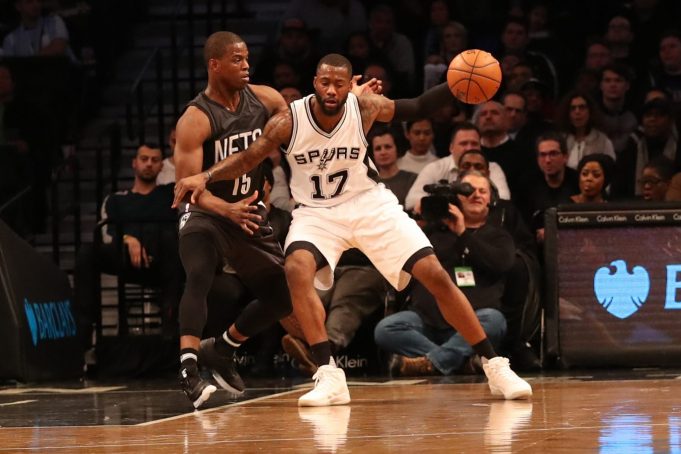 Isaiah Whitehead
Rotating between the starting lineup and the bench, Isaiah Whitehead has been forced to assume a point guard role he is ill-equipped to play.
More of a combo-guard, Whitehead has struggled to run the offense, although he leads the Nets in assists at only 2.8 per game. Recently removed from the starting lineup, he has begun to find his footing in the NBA, facing other teams' second units.
In Monday's losing effort against the Spurs, Whitehead tallied a career-high 19 points off the bench. His speed and determination to get to the basket manifested itself, showing he has the potential to provide the Nets with much-needed offensive firepower.