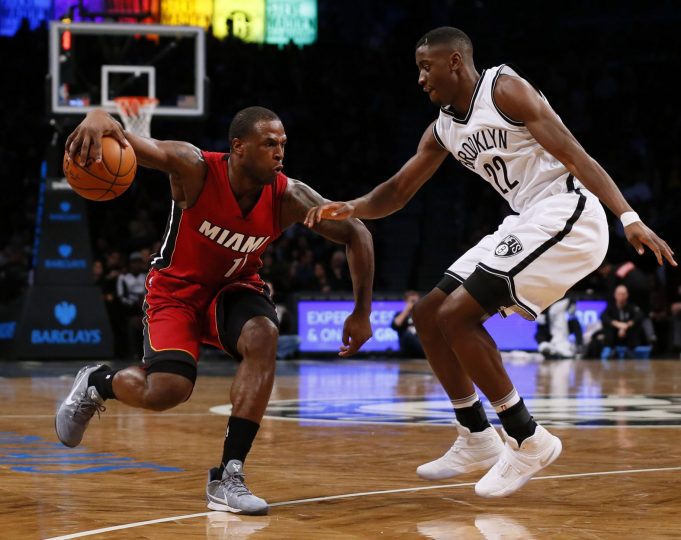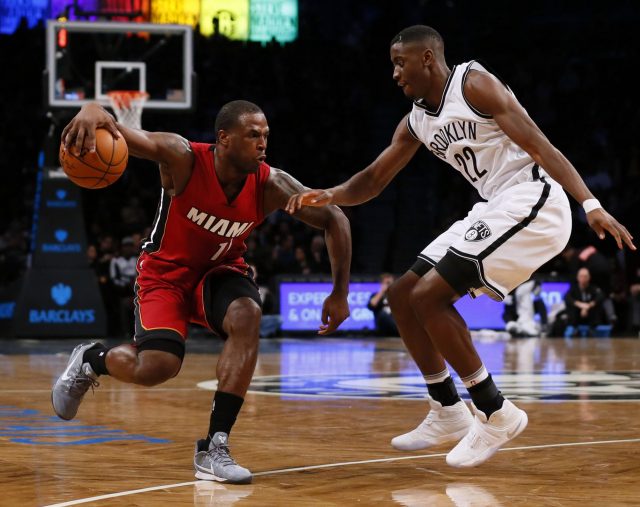 Brooklyn's Bench
Every time LeVert touches the court, it seems as though he takes his game to another level. Scoring 12 points off the bench, LeVert provided a much-needed boost to the Brooklyn offense. LeVert put an exclamation point on his performance in the third quarter, when he hit Wayne Ellington with a devastating crossover that sent him sliding to the floor. LeVert stepped back and drained the three-point shot.
Isaiah Whitehead was aggressive on the offensive end, but couldn't get it going. He took every opportunity to get to the basket but failed to score a single field goal.
The Nets are still waiting for Rondae Hollis-Jefferson to emerge as a scoring threat. Tonight, he picked his spots and contributed eight points and five rebounds. Recently made available on the trading block, Hollis-Jefferson has all the necessary physical attributes of an NBA player.
Kilpatrick played only 15 minutes and scored eight points in the losing effort. His play was highlighted by knocking down a corner three to end the half.
Coming in for his first minutes of action in the third quarter, Acy made the most of his chance, providing the Nets with instant offense. As soon as he touched the ball, Acy knocked down a straightaway three. Playing on his second 10-day contract, expect Acy to be around for the remainder of the season.
With five fouls in his first 8:48 of play Hamilton was essentially a nonfactor in tonight's game.