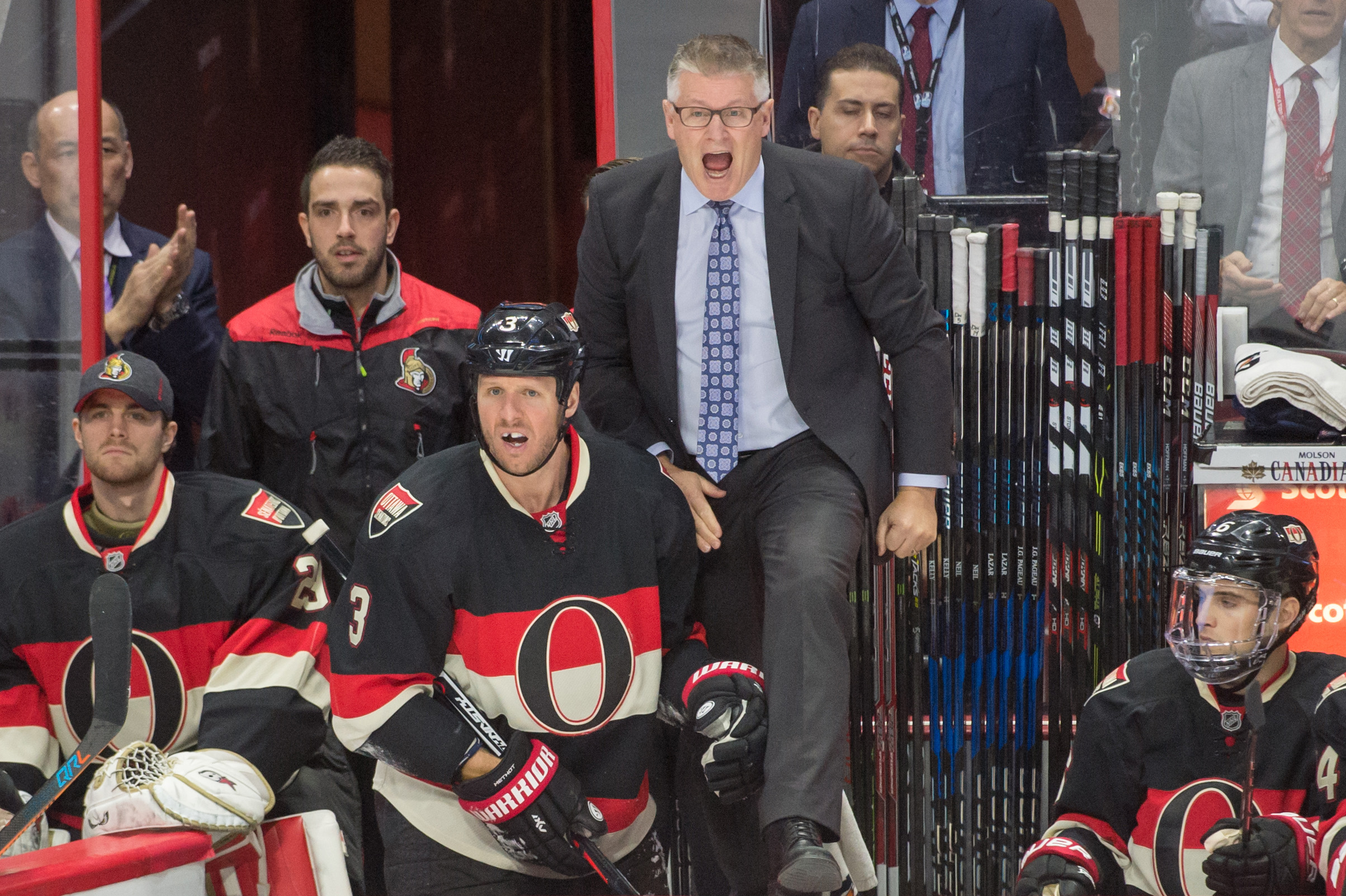 5. Marc Crawford
Marc Crawford is another grizzled vet who would be an ideal fit for the Islanders.
Crawford broke into the league during the 1994-95 season and immediately found success with the Nordiques, taking his team to the Conference Quarterfinals. That team was eliminated from contention, but in his first season as an NHL head coach, Crawford became the youngest in that position to have won the Jack Adams award. He still holds that distinction.
The Nordiques were relocated to Colorado the following season. Crawford's 1995-96 Colorado Avalanche won the franchise's first Stanley Cup championship
Crawford left the Avalanche and joined the rebuilding Canucks halfway through the 1998-99 season and would help make them a playoff contender.
He would help set a (then) franchise record of 104 points in the regular season, beating out his former team for the division title.
Despite some rough stints with Los Angeles and the Dallas Stars, Crawford's career rebounded after coaching the ZSC Lions of the Swiss League, leading them to the 2016 Swiss Cup. He currently serves as an assistant coach to Guy Boucher on the Ottawa Senators.
In reality, all of these options bring very diverse tactics to the Islanders bench.
Regardless of who the Islanders' next president is, this list is their pool of most likely (and qualified) candidates.