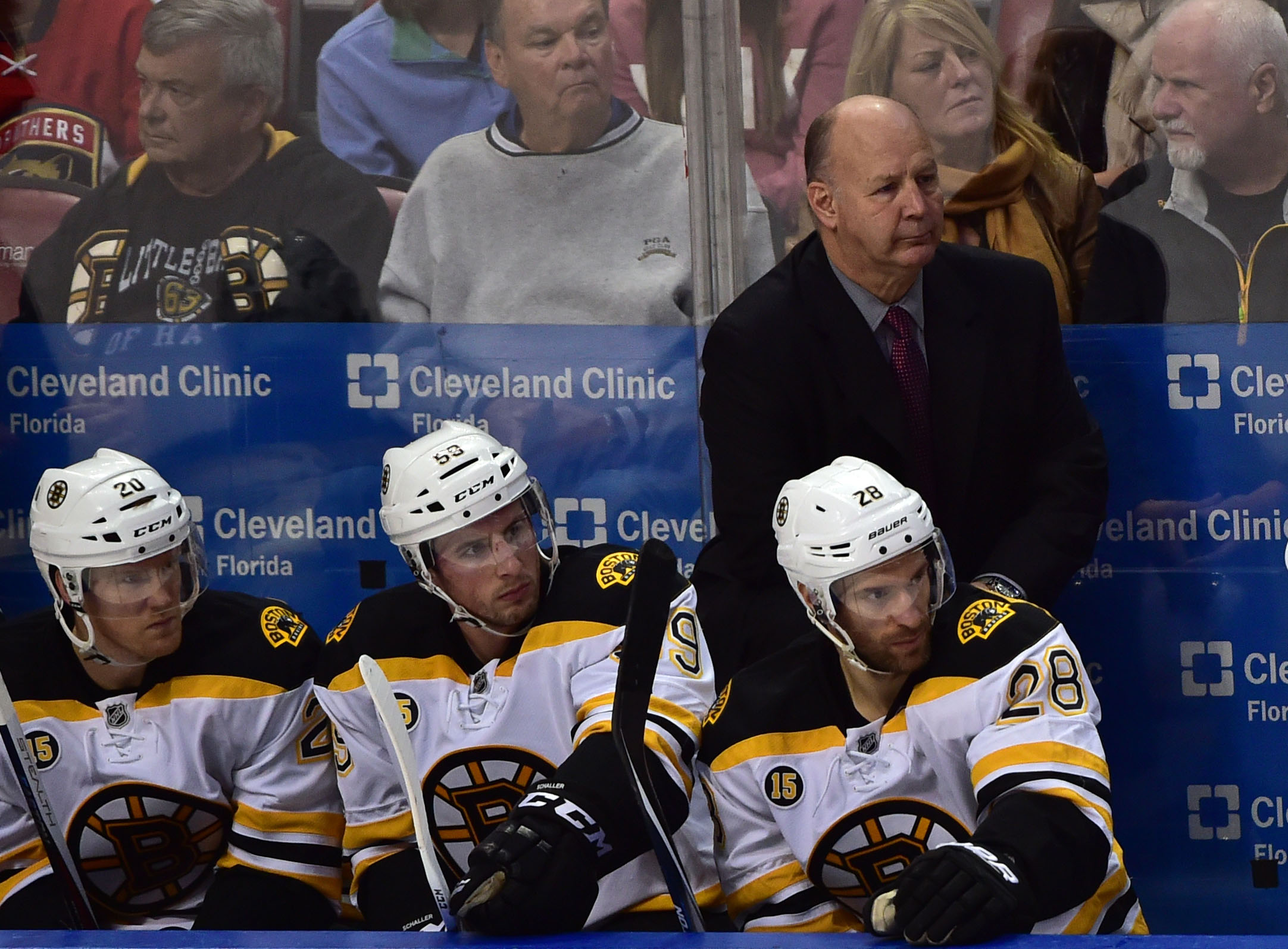 4. Claude Julien
The Boston Bruins are in the middle of a mild slump and Claude Julien could suffer the same fate as Jack Capuano.
Claude Julien took the Montreal Canadiens to the second round of the playoffs in 2003-04, his first full season as an NHL head coach. After being dismissed by the Canadiens, Julien was hired by the Devils in 2006.
Julien had locked down the Atlantic Division title for the Devils but was abruptly dismissed by the Devils with three games left in the 2006-2007 season.
The Boston Bruins reached out to Julien and during his first year with Boston, he led them back to the playoffs after they missed the season prior.
Despite some setbacks in the seasons prior to the 2010-11 season, he coached the Bruins to their first Stanley Cup win since 1972.
In total, Julien has coached the Bruins to four division championships, a Presidents' trophy in 2013-14, two Stanley Cup Finals appearances and one Stanley Cup.