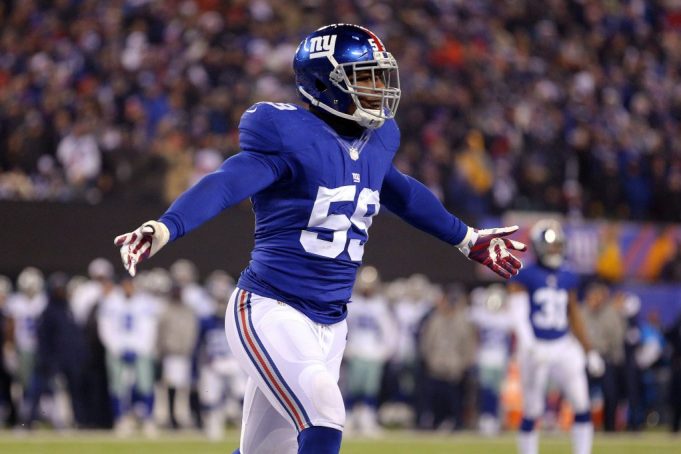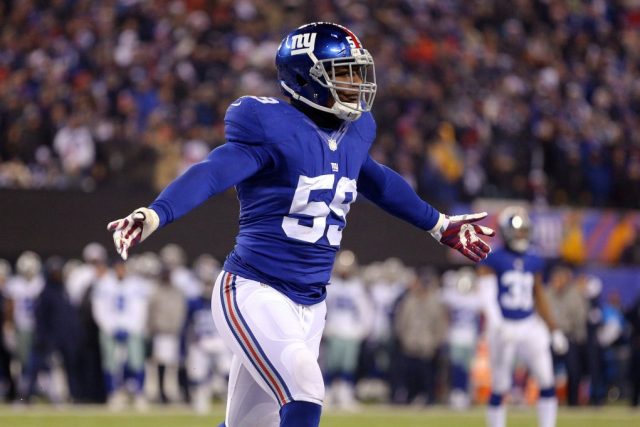 Stay the Course at Linebacker
This may be the most unpopular opinion but also something that needs to be addressed. For the longest time, the Giants have lacked true playmakers that played between the front and back end of the defense. Those problems were supposed to persist in 2016.
Of course, they didn't.
Jonathan Casillas went from a special teams player to defensive captain and improved in all facets of his game. Devon Kennard finally took that next step as the "joker" of the defense and his versatility is something unmatched by any other defensive player on the roster. Robinson worked as a coverage linebacker and an effective blitzer while Sheppard was the best run-stuffer at his position.
Names like Dont'a Hightower, Lawrence Timmons, and Zach Brown may have fans salivating at the mouth but it's unlikely they don't re-up on a long-term deal or the franchise tag with their current teams.
Steve Spagnuolo worked his four-man rotation to a tee in 2016. With Goodson entering his second year and JT Thomas returning from injury, the Giants could, once again, find success at the linebacker position with underrated talent.