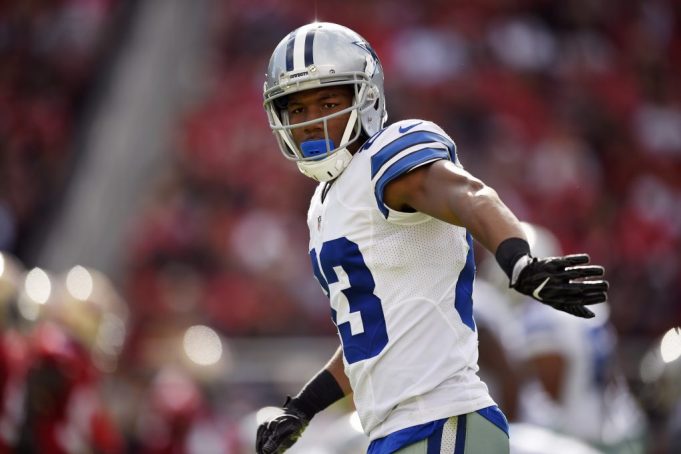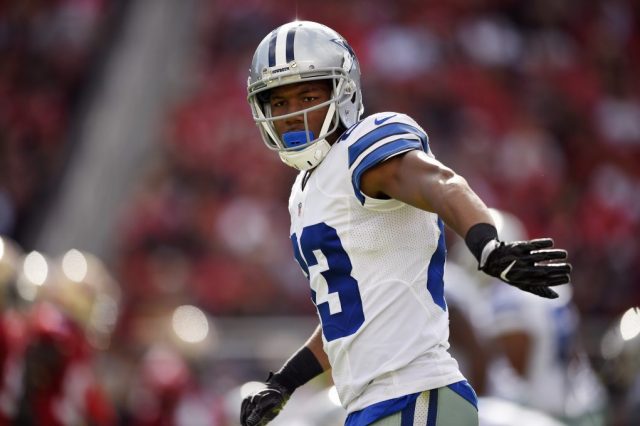 Target a Veteran Wide Receiver to Complement Beckham, Shepard
From the time Beckham was chosen by the Giants in the 2014 draft until today, Reese has failed to bring in a receiver to complement his star player's skill set. Bringing Shepard into the fold last season was a step in the right direction but the team is still one big-bodied receiver away from making the wide receiver corps truly elite.
While names like Alshon Jeffery and Terrelle Pryor are both intriguing and natural fits, there are cheaper options on the market that can help out.
His substance abuse issues may be red flags, but someone like Michael Floyd could take some pressure off of the young duo. If he rebounds his stock with the New England Patriots, he may be willing to take a one-year, prove-it deal for 2017. Another receiver that could catch the eye of Reese is division rival Terrance Williams. The four-year veteran is an underrated option in the Dallas Cowboys offense as he's overshadowed by Dez Bryant, Ezekial Elliot, Jason Witten, and Cole Beasley, and he may be looking for a change of scenery next season.
Unfortunately, Victor Cruz isn't the player he once was. And if the Giants are going to take the next step in 2017, bringing in a pass catcher to help Beckham and Shepard out is the natural move. If Reese opts against bringing in someone from the free agent market, he could set his eyes on the draft …