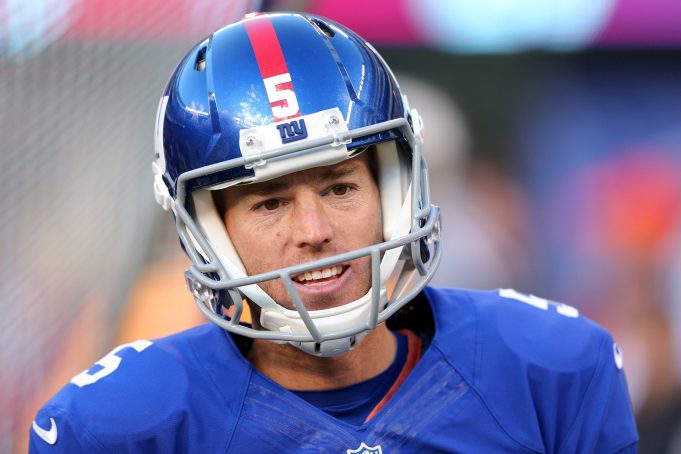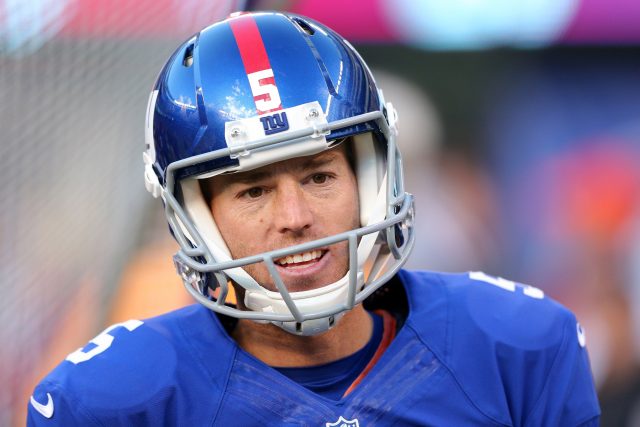 Special Teams
Long snapper Zak D'Ossie and kicker Robbie Gould are both free agents. The former, who is a team captain and a long-time Giant, will likely be re-signed.
The latter, Gould, played well down the stretch and deserves to be re-signed. Whether the 35-year-old veteran is resigned will likely be one of the less important storylines of the offseason, however.
What are the Three Biggest Questions?
What's good with the Offensive Line?
Jason Pierre-Paul or Jonathan Hankins?
Who will be the third wide receiver?