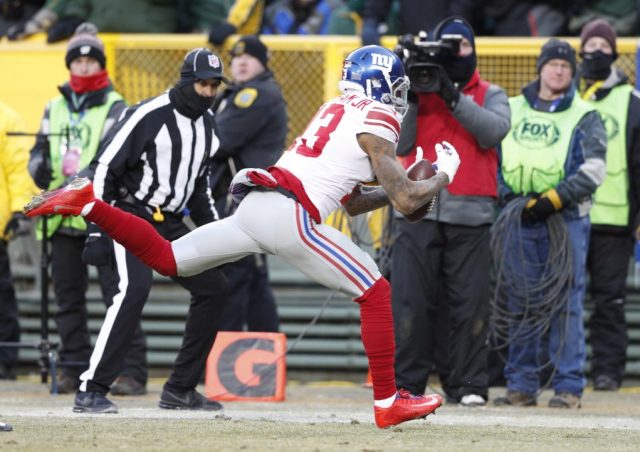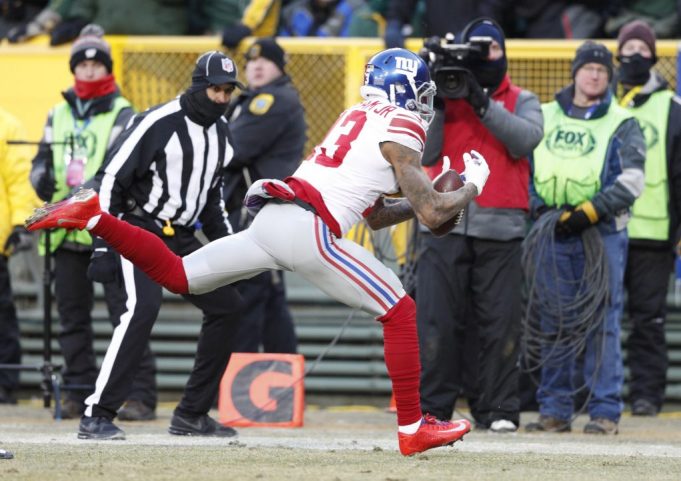 Wide Receiver
The Giants best position on offense was wide receiver this season, but it was the receivers that flopped in the postseason. Key drops from Odell Beckham Jr. and Sterling Shepard in the end zone spelled doom for New York, but regardless, they both were terrific during the regular season, and are as good a 1-2 punch as any in the NFL.
The Giants might want to invest in another wideout either during the draft or free agency. Victor Cruz clearly lost a step in 2016, and will likely be released. Tavarres King had a huge touchdown against the Packers and is a serviceable backup receiver. Dwyane Harris made the Pro Bowl for his work on special teams, and will likely be held.
The big question in the offseason is who will replace the likely departing Victor Cruz as the team's third wide receiver, and how the Giants will address the position: from within, via the draft, or via free agency.