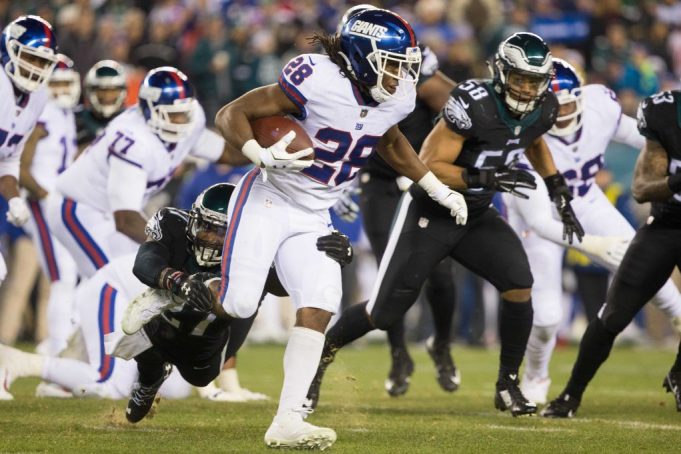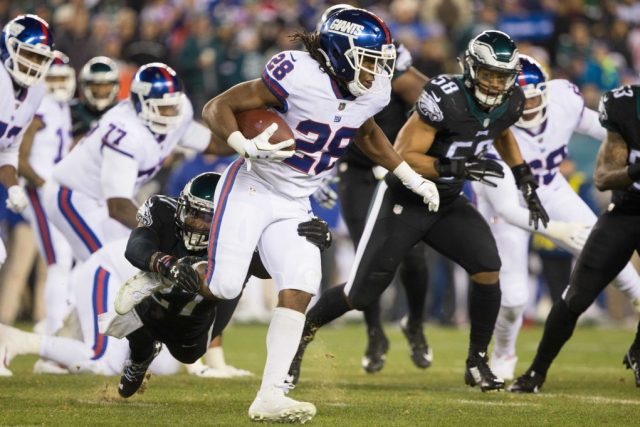 Running Back
Paul Perkins showed a lot of promise down the stretch this season, showing great open field speed and an improved feel for running in the NFL. He won the starting job from veteran Rashad Jennings, and rightly so.
Moving forward, only Bobby Rainey is a free agent. After a lackluster season by Rainey, which might be remembered for his foolish play during the Packers game, when he caught the ball on a kickoff and went out of bounds instead of letting the ball bounce out of play for a penalty, and will likely be moved on.
The Giants might feel comfortable with Perkins and Shane Vereen moving forward. It might be smart to release Jennings and save the cap space, and invest in another young running back in the middle to late rounds of the draft. Regardless, Jennings' status on the team and if Perkins will remain the starter are the lingering questions for New York at running back.