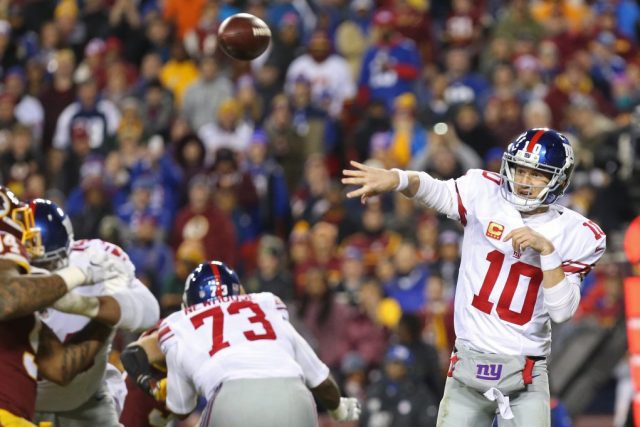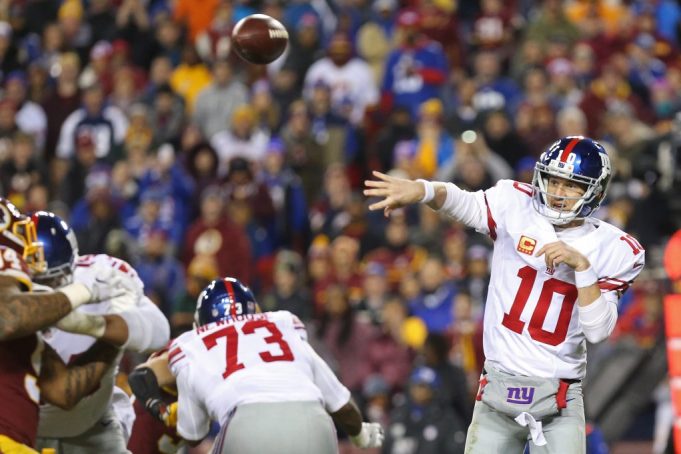 Playoff Eli will do enough
In an undeniably poor season from Eli Manning and the entire Giants offense, the thought of the team emerging as a scoring machine come playoff time seems ridiculous even to the most die-hard Giants fan.
However, there's a lot of evidence to suggest Eli can do just enough to get the Giants a win.
Manning was just barely outplayed by Rodgers in their first meeting, and while the Giants offense has gotten healthier closer to the end of the season, the Green Bay defense has lost starters on a regular basis.
This is the same Green Bay defense that ranks 20th in DVOA according to Football Outsiders, 22nd against the pass, and 14th against the run. Expect Eli to make some plays against a unit that is mediocre at best.