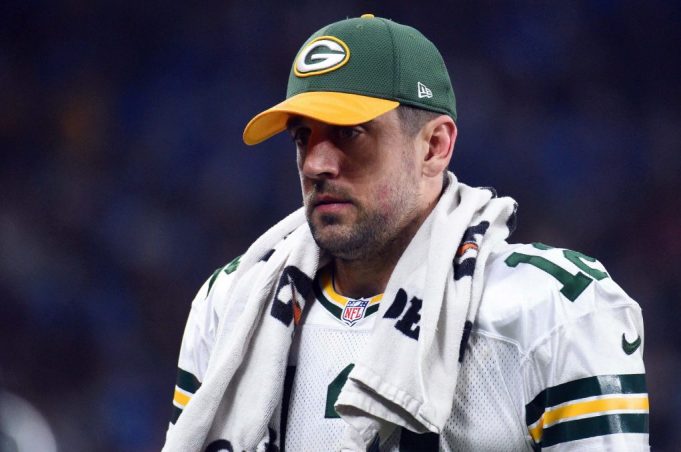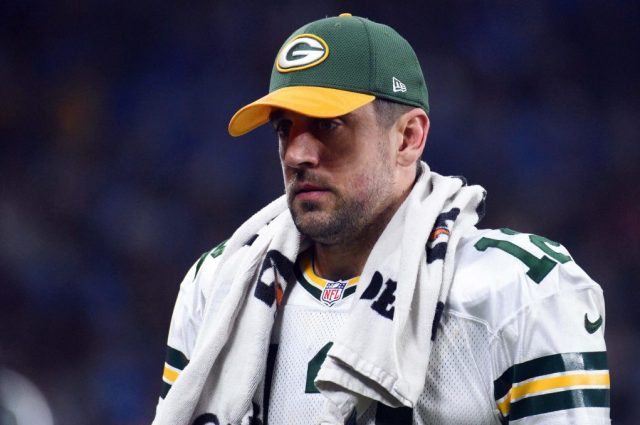 Aaron Rodgers will not be a factor
Yes, you read that correctly.
Rodgers is undoubtedly one of the best quarterbacks in the NFL, and has been on a tear as of late. He will have an impact on the game, as any quarterback does in the playoffs …
But don't expect big things out of the Packers signal caller.
When these two teams met in week five, Rodgers unquestionably had his worst performance of the season, completing just 23 of his 45 passes for 259 yards. While he had two touchdowns, he was also picked off twice by Janoris Jenkins.
Additionally, the conditions at Lambeau come game time are expected to reach the frigid temperature of just six degrees Fahrenheit. Nearly every quarterback struggles in the cold, but Rodgers is especially bad, with his QB rating dropping an average of 16.87 points when the temperature dips below 40 degrees.
Between the cold weather and a very good Giants defense, expect Rodgers to struggle.