Five members from the New York Giants roster were selected to be part of the 2016 Associated Press NFL All-Pro teams on Friday.
A
s the New York Giants prepare for their Wildcard Weekend
bout with the Green Bay Packers, five members of the Giants roster were recognized for their on-field contributions in 2016.
Damon Harrison
and
Landon Collins
were selected to the AP first-team All-Pro squad, while
Odell Beckham
Jr.,
Olivier Vernon
and
Janoris Jenkins
were selected to the second team.
Signed through free agency this past offseason, Damon 'Snacks' Harrison is a defensive tackle making his first appearance on an All-Pro team. Originally an undrafted free agent, Snacks had 86 tackles and 2.5 sacks this season. Harrison is a huge reason why the Giants defense ranks third in the NFL in rushing yards allowed per game.
Congrats @BigDame900 & @TheHumble_21 on being named First Team ALL-PRO! READ: https://t.co/OuEOAIXzt6 pic.twitter.com/bb7urHHN7d

— New York Giants (@Giants) January 6, 2017
Landon Collins is also honored with his first selection to the AP All-Pro team in just his second year in the league. The former second-round pick had 125 tackles, five interceptions, and four sacks this season. Although the Giants spent a ton of money this offseason to improve their defense, Collins was the main reason the Giants defense improved vastly from a year ago. Collins made a huge jump in production from his rookie campaign to this year and is also a strong candidate for Defensive Player of the Year.
For the second time in has many years, Odell Beckham Jr. made the second team AP All-Pro team. The New York Giants first-round pick in the 2014 NFL draft had 101 catches for 1,367 yards and 10 touchdowns this season. Beckham is cementing his place as one of the league's best receivers with only three years of service under his belt.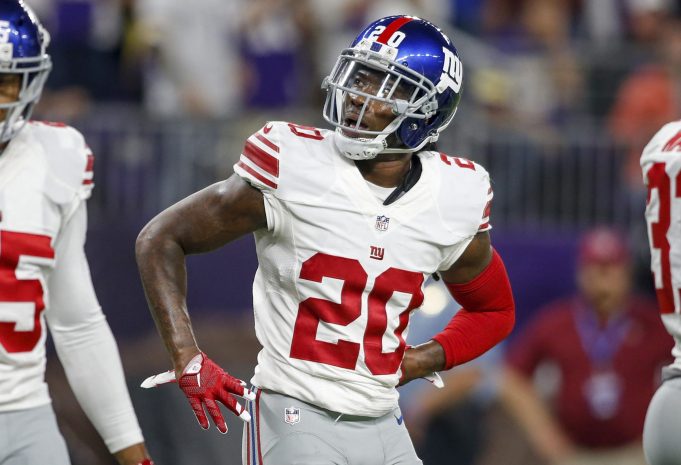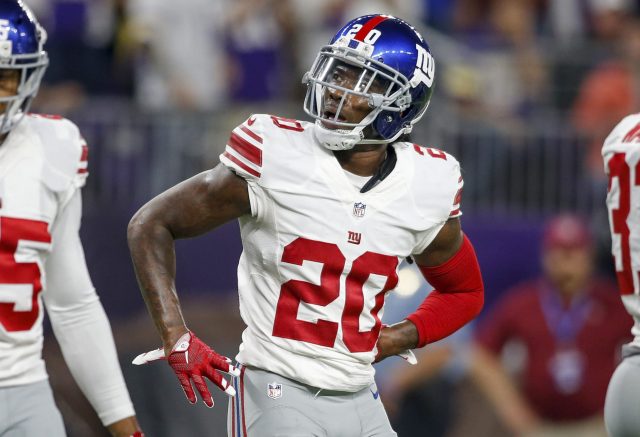 Janoris Jenkins is another Giant who is making his debut on the AP All-Pro team. Selected to the second team, Jenkins enjoyed a successful first season as a member of the Giants secondary after being signed away from the now Los Angeles Rams via free agency. The 'Jackrabbit' had 49 tackles, 18 defended passes and three interceptions en route to his selection.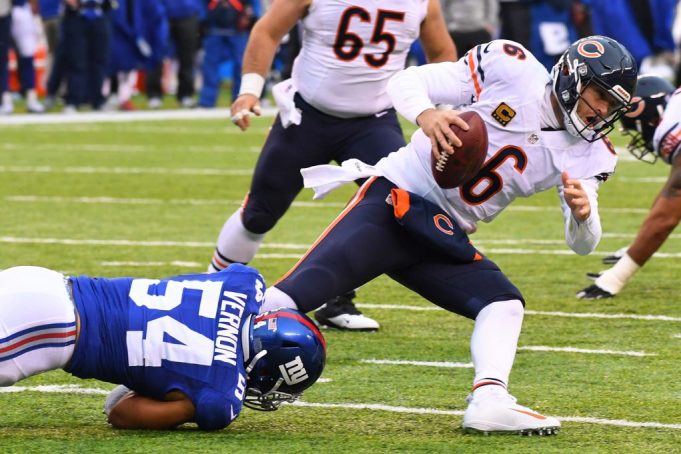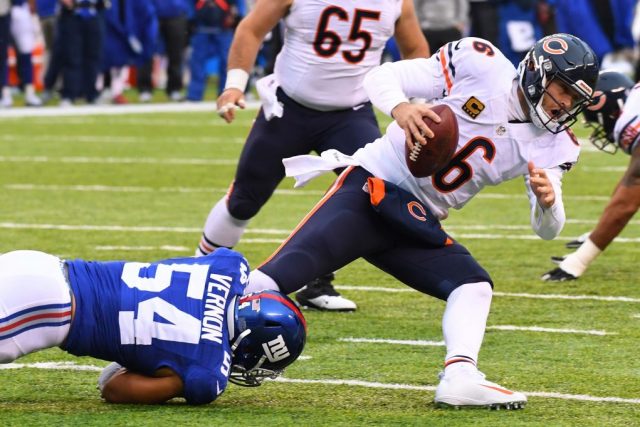 Yet another newcomer to the Giants defense, Oliver Vernon is another player making his first appearance to the All-Pro team. The former third-round pick came over from the Miami Dolphins this offseason and made his impression felt on the defensive line. Vernon finished this season with 63 tackles and team-leading 8.5 sacks.