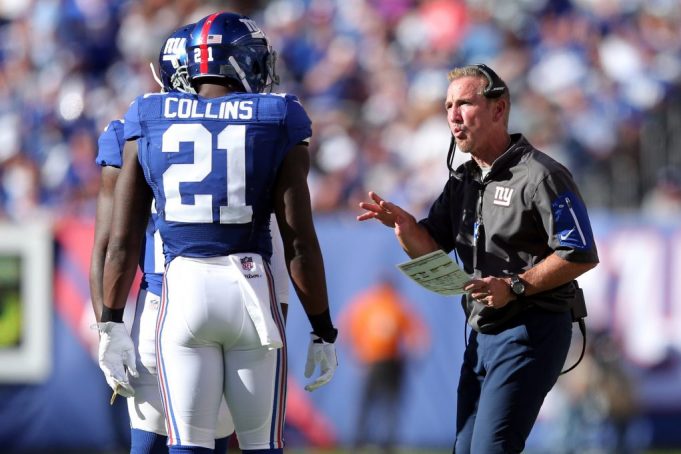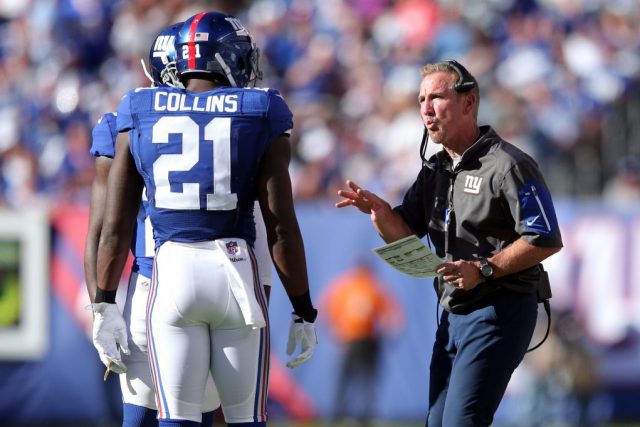 2. Dial up the blitz
The Packers offensive line is one of the best at protecting the quarterback especially Pro Bowl right guard T.J. Lang and tackles Bryan Bulaga and David Bakhtiari. Defensive coordinator Steve Spagnuolo loves to dial up the blitz and he'll need to on Sunday.
As well as the Giants secondary is playing even they will have difficulties covering Packers receivers for five to seven seconds if Olivier Vernon and the rest of the front four can't pressure Aaron Rodgers. So look for the Giants to blitz often with their linebackers and even their corners and safeties.
Last week against the Redskins three of the Giants four sacks were by defensive backs (Landon Collins, Dominique Rodgers-Cromartie, Leon Hall). Each man will have an opportunity at sacking Rodgers on Sunday. In the Week 5 matchup, the Giants were unable to sack Rodgers and sometimes he had all day to throw the football.
Getting to Rodgers with the blitz will be a vital.