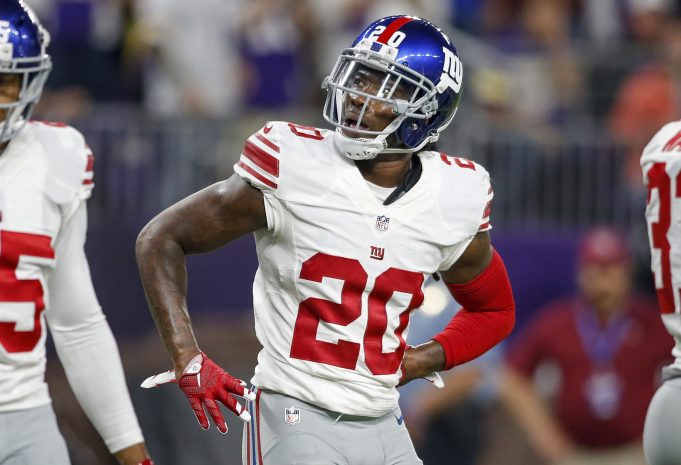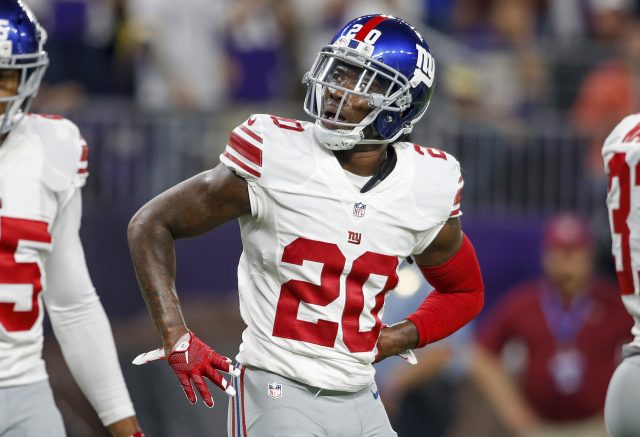 Keys for the defense:
Pro Bowl cornerback Janoris Jenkins has said he will play despite his bruised back. So the Giants need to matchup him up with the Packers best receiver Jordy Nelson. Nelson led the NFL in receiving touchdowns this season with 14 and has caught 63.81 percent of his targets this season.
Jenkins has already shut down a receiver with a similar build to Nelson in Dez Bryant twice this season (two catches for 18 yards). If he can do to Nelson what he did to Bryant, it will allow the Giants to blitz more often which would give the Giants defense will be at a huge advantage over the Packers offense.