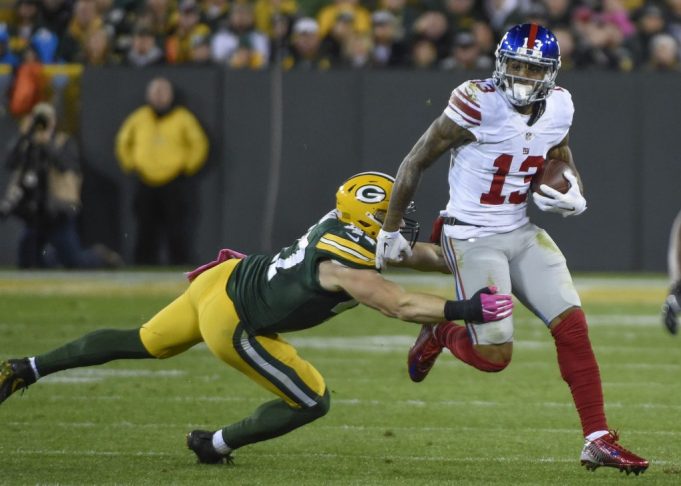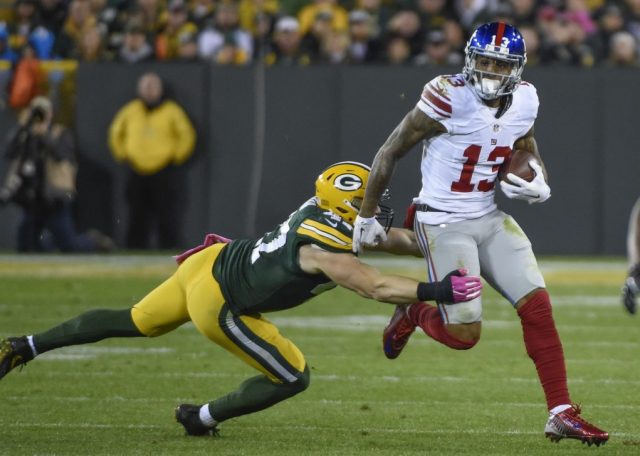 3. Don't turn the ball over
The Giants are 5-0 this season in games where Eli Manning does not turn the ball over. His counterpart, Aaron Rodgers, hasn't thrown an interception in the last seven games.
It's imperative that Manning doesn't turn the ball over. In their Week 5 matchup with the Giants trailing 14-6, he had a critical fumble right before halftime that resulted in the Packers kicking a field goal. If Manning can have a turnover free game, it bodes well for a Giants victory.