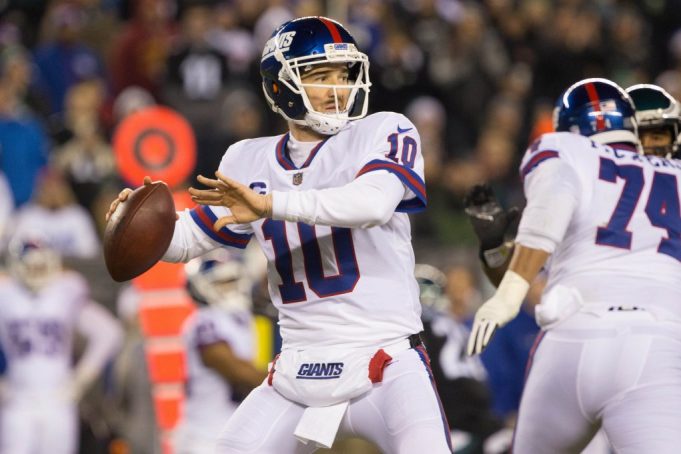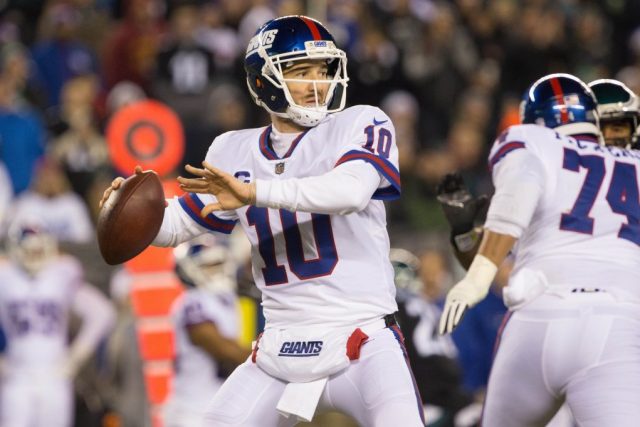 2. Be patient with the passing attack
As we mentioned previously, the Packers secondary has been banged up all season, and last week against the Lions, three of their cornerbacks were injured, Quinten Rollins (neck), Damarious Randall (knee), and rookie Makinton Dorleant (knee). Due to these injuries, the Packers might be forced to have safety Micah Hyde to play corner. So you know the Packers are going to play soft zones and have their safeties play deep to avoid giving up big plays.
This will make it easier for the Giants to connect on intermediate routes such as crossing routes, curls, and slants. In particular, Sterling Shepard should see a high volume of passes coming his way with the Packers eyeing Odell Beckham Jr.
Eli Manning must be patient in his attack and take what the Packers give him. Then when the Packers safeties move up closer and try to take away the underneath routes, try to attack them deep as he did last week connecting on a 44-yard pass to Tavarres King.