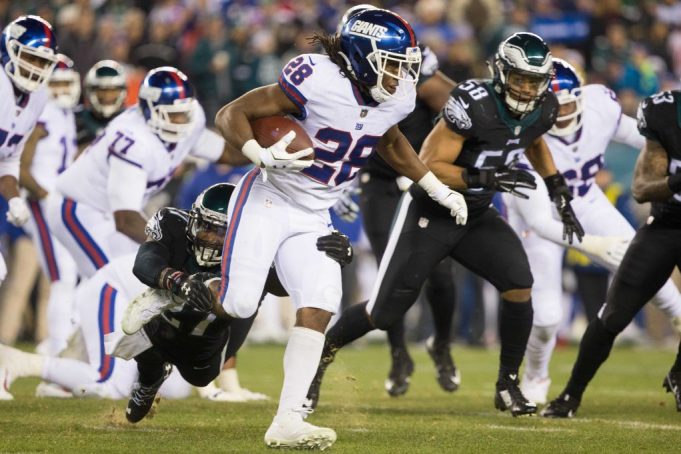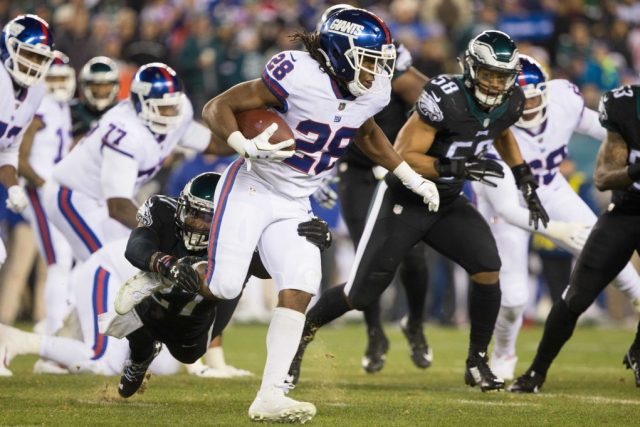 Keys for the offense
1. Establish the run
The Packers secondary is banged up and will have the safeties playing deep to avoid giving up a big play to Odell Beckham Jr and the rest of the Giants receivers.
What else is new? This is what Eli faces every time out.
This should give the Giants the ability to run the ball with Paul Perkins and Rashad Jennings. against the Packers front seven. Over the last three games, Perkins has averaged at least 4.5 yards per carry. If he can sustain that average while carrying the ball around 20 times, it will force the Packers safeties to play closer to the line of scrimmage which will open things up for the passing game down field.
Perkins only ran the ball twice for nine yards in the Week 5 matchup, so the Packers are not familiar with dealing with his quick and powerful running style.