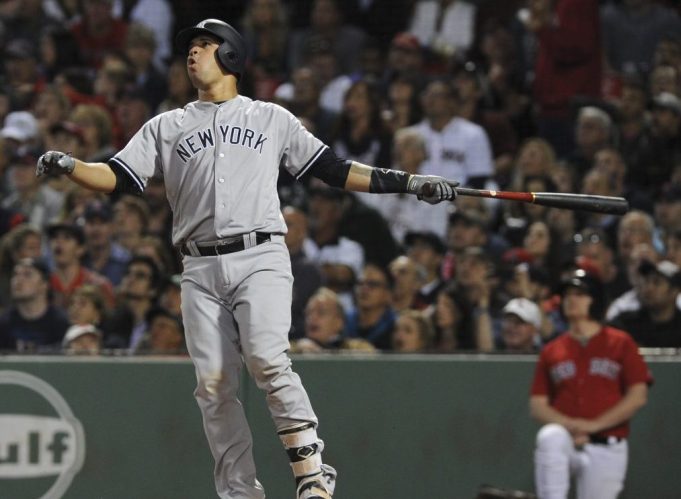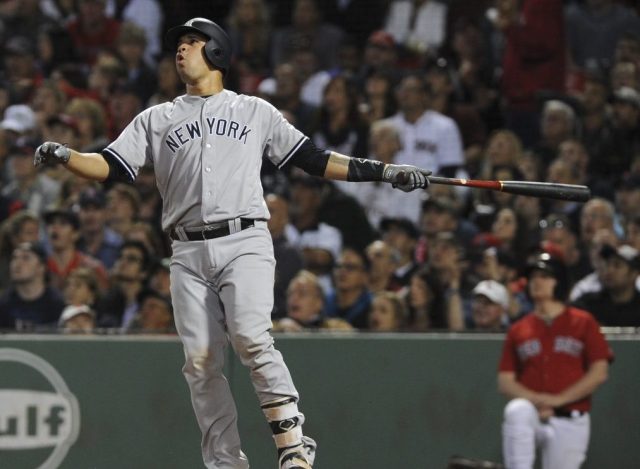 4. Gary Sanchez obliterates the month of September
There was always a considerable amount of hype surrounding Yankees prospect Gary Sanchez, but what he did during the month plus that he played in his rookie year was beyond belief.
Sanchez hit 20 home runs in 53 games. He struck fear into opposing pitchers, he catapulted the Yankees into Wild-Card contention, and he exemplified everything exciting about the Baby Bombers and the future of the franchise.
His astounding rookie season led to him finishing second in the AL Rookie of the Year vote, which he probably would have won in a landslide if he had played the whole season.
In the post-Derek Jeter era, the Yankees have been waiting for someone to step up and become the face of the franchise. After watching Sanchez tear it up (.299 average, 20 home runs, 42 RBI's, 60 hits, .650 slugging percentage, 1.023 OPS) it appears that they finally may have found that guy to lead the franchise forward.