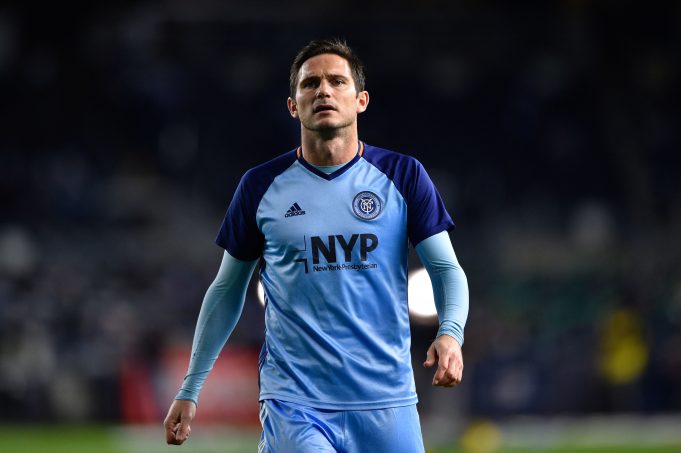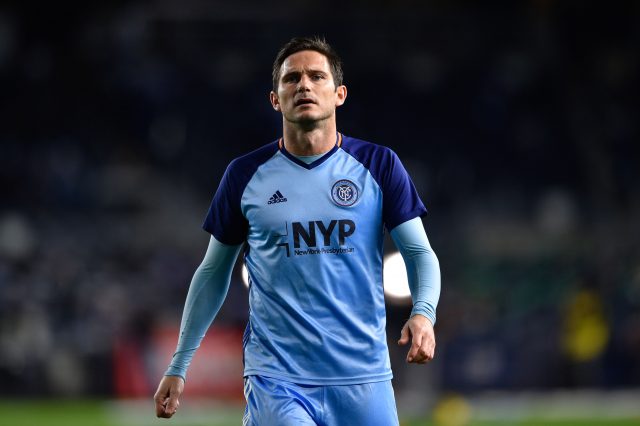 7. Frank Lampard's dual goal heroics vs. DC United
September 1, 2016. New York City Football Club, well in the thick of the postseason race, hosted DC United, looking to further improve their postseason position. Lloyd Sam gave DC United the lead, and it wasn't until the 79th minute that NYCFC responded, as David Villa scored the equalizer.
The magic really began in the 85th minute, where David Villa laid the ball off to Frank Lampard in the area. The former Chelsea and Manchester City midfielder tucked it home to give NYCFC a huge 2-1 lead.
Obviously, the defense did not do its job, and surrendered a 91st-minute equalizer, courtesy of a Lamar Neagle header.
While some would have settled for the draw, Lampard and NYCFC went for it. Khiry Shelton laid the ball off to Lampard, who cut back to juke a defender before tucking it past keeper Bill Hamid to give NYCFC a 3-2 lead. This game exemplified NYCFC's regular season — poor team defending, and an eventual bailout by the club's designated players.
This match also held significance because of Frank Lampard. The English midfielder was widely hailed as the worst designated player signing in MLS history, after injuries and poor performances in his first season and a half made him come off as a complete bust.
Lampard responded by scoring 12 times in 19 league games in 2016, and this late season, late-game double cemented his status as a key cog in NYCFC's engine. His knack for scoring key goals will undoubtedly be missed, but this will remain among the finest moments in NYCFC's short history.