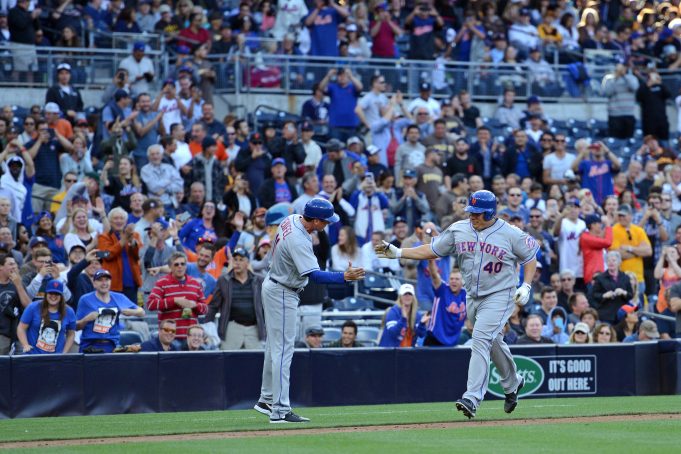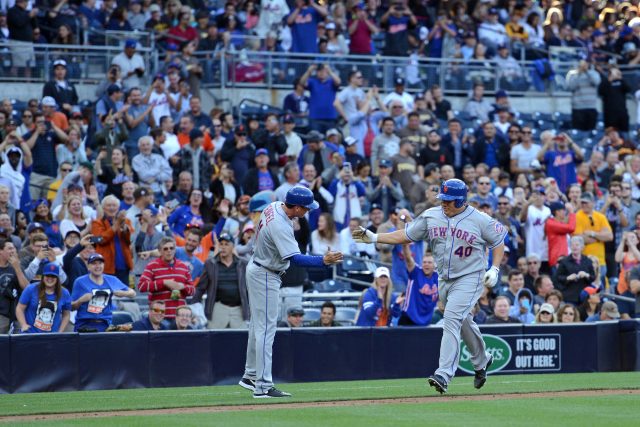 On May 8, at Petco Park in San Diego, the seemingly impossible happened, and the world was changed forever.
42-year-old Bartolo Colon, who weighs a slim 285 pounds, ripped a home run to left field off Padres pitcher James Shields for his first career home run in Major League Baseball.
Colon became the oldest player in MLB history to hit his first career home run and recorded only the third extra-base hit of his long career. It was also his first hit of the season.
Colon, regrettably, denied that Barry Bond's home run record was within his reach, but did call the home run "probably the biggest moment of my career." He was in disbelief that it happened, as was pretty much everyone in attendance at the event, and everyone who watched at home, and pretty much everyone on Earth who heard about it.
Did it dramatically effect the Mets season? No, but considering Colon's role on the team and how well known he is in the baseball community, this was certainly a significant moment in New York Sports.
It took him 31 seconds to round the bases. #BartoloColon just furthered his legend. 4-0 #Mets. pic.twitter.com/k0OV1J6Jgx

— Elite Sports NY (@EliteSportsNY) May 8, 2016