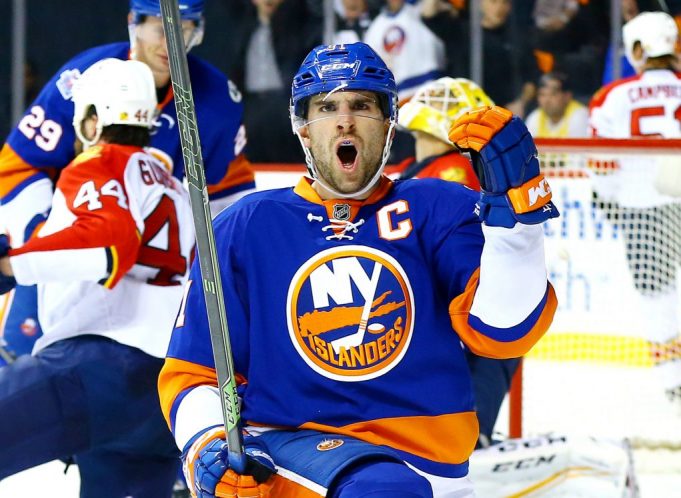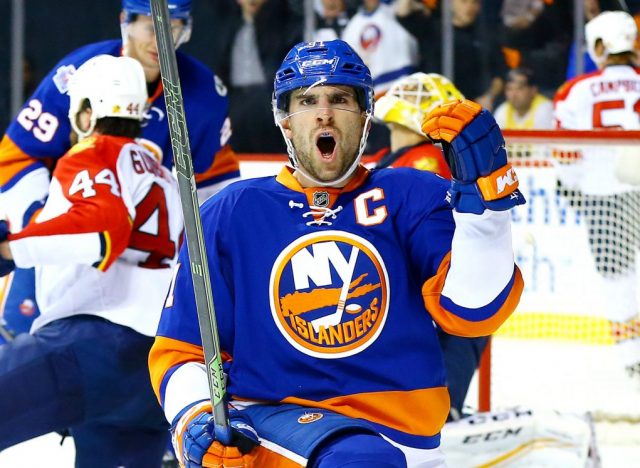 1. Islanders win Games 6 and 7 in Overtime, advance to second round
The New York Islanders had not won a postseason series in 23 years. They had not even had a chance to win a playoff series since superstar John Tavares was two-years-old. On April 24, in Game 6 at home, they had a chance to do just that against the Florida Panthers.
With 54 seconds left in regulation, the Islanders trailed 1-0, and the series looked set to head down south for a Game 7. However, Tavares managed to tie the game and send it to overtime.
In double overtime, Tavares scored again, giving the Islanders a 2-1 win and their first postseason series victory in 23 years. The fact that it occurred at home also made the moment extra special.
The Isles often are looked at as the Rangers younger brother, but the fact that they advanced farther than the Rangers did, and in such dramatic fashion, made this the top moment in New York Sports in 2016.
In a year where no New York team made it to the championship game/series, the Islanders outstanding first round series victory stands above the rest as the shining moment in Big Apple Sports for 2016.
Here's to a better year, with more memories, in 2017.
The guy is just absurd. Soak it all in. #isles move on into Round 2. #Tavares #StanleyCupPlayoffs pic.twitter.com/lmVwQfkUhm

— Elite Sports NY (@EliteSportsNY) April 25, 2016
The Captain finds it and TIES it with under a minute in regulation. 1-1 heading into OT. #Isles #StanleyCupPlayoffs pic.twitter.com/mq1fJV413y

— Elite Sports NY (@EliteSportsNY) April 25, 2016
https://youtu.be/mPhAZ3c-yaY