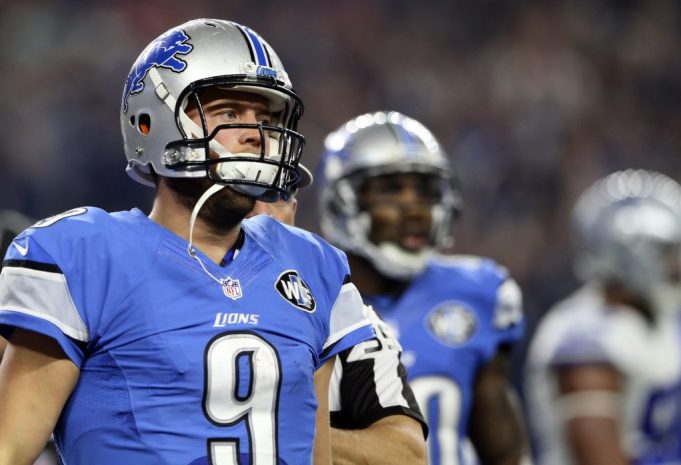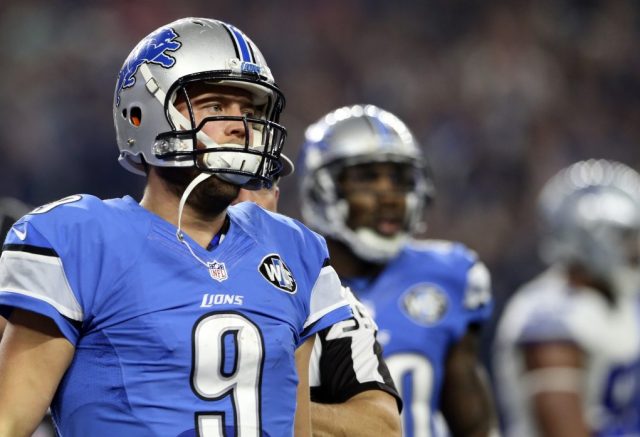 1) Detroit Lions
It's no secret that the Giants would love to play the Lions in the first round. Detroit has lost two in a row, including a 17-6 loss to the Giants at MetLife Stadium. Detroit's skid has allowed Green Bay to roar back into playoff contention.
Despite a strong season from Matthew Stafford, the Giants defense stifled the Lions offense in their Week 15 meeting, allowing just 6 points, and none in the fourth quarter. The offense struggled at times against the Lions defense, but was able to put 17 points on the board, including a spectacular one-handed Odell Beckham Jr. touchdown catch.
A Lions victory against the Packers on Sunday night, along with victories for both Seattle and Atlanta, would set up a Wild Card Weekend tilt between the Giants and Lions at Ford Field.
Obviously, there is no "easy" matchup for the Giants, who are going to be hitting the road for their postseason game. However, some opponents are more desirable than others, and it is clear that the Detroit Lions are certainly the most desirable opponent for the New York Giants during Wild Card Weekend.