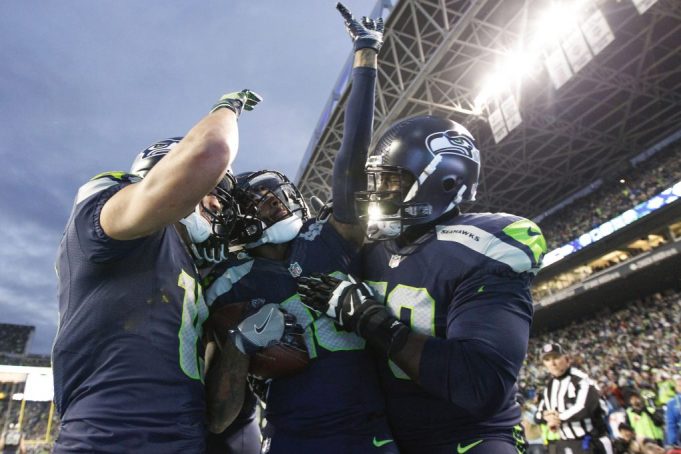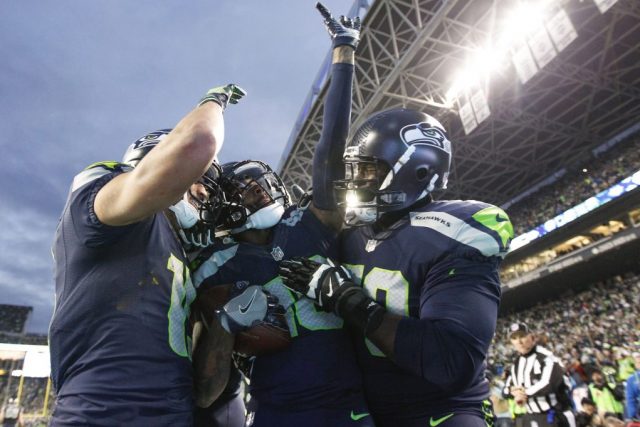 2) Seattle Seahawks
This might have seemed crazy at the beginning of the season, but a matchup with the Seahawks would be pretty favorable for the Giants. Seattle has been decimated by injuries on the offensive side of the ball, have lost three of their last five games, and arguably their best defensive player, Earl Thomas, is done for the season.
Tyler Lockett's broken leg is a huge hit for the Seahawks offense, who will be heavily reliant on Doug Baldwin and a banged up Jimmy Graham. This puts a lot of pressure on quarterback Russell Wilson and running back Thomas Rawls.
The Seahawks defense is still an elite unit at their best. Richard Sherman could be a nightmare matchup for Odell Beckham Jr. It's also well known that Century Link Field is one of the hardest stadiums for opposing teams to play in.
However, it is clear that Seattle is limping into the postseason, and could present an easier challenge than Atlanta or Green Bay.
If the Seahawks lose to the 49ers, and the Falcons beat the Saints, the Giants will travel to Washington state for Wild Card weekend.