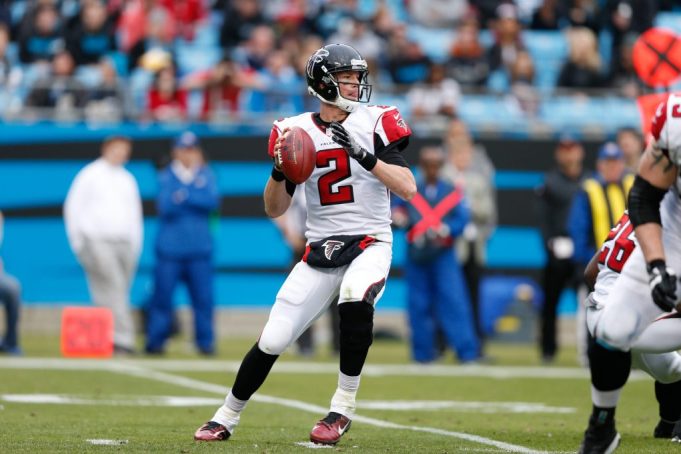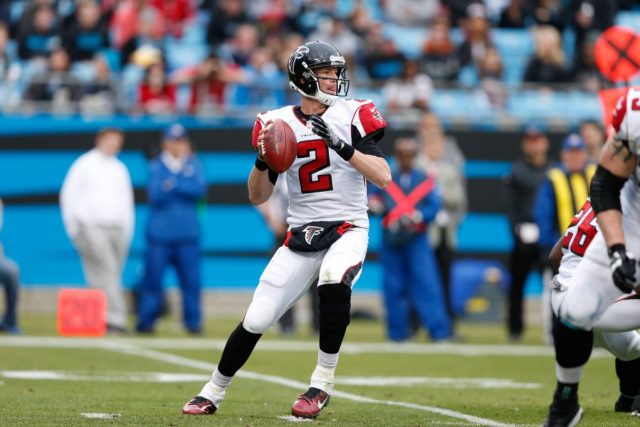 3) Atlanta Falcons
The Falcons are probably the least likely option, considering all they need to do is beat the Saints to clinch a first round bye. The Falcons would have to lose, while the Seahawks and Lions would have to win in order for the Falcons to drop to four.
Regardless, the Falcons have had a terrific year. Quarterback Matt Ryan has been terrific, launching an MVP-caliber campaign despite several injuries to his receiving corps, and in particular superstar wideout Julio Jones. Six Falcons have led the team in receiving this season in a single game, showing how versatile their offense is, and how well Ryan adapts to injuries in his receiving corps.
The defense is also strong, led by linebacker Vic Beasley. The Falcons have struggled in recent playoffs, but their style of offense, which thrives on taking shots deep down the field, could match up well against a Giants offense designed to prevent short yardage pass plays.
The only reason the Falcons aren't the least desirable team to face is their postseason track record, is the fact that they've lost three games at home this season, and because Matt Ryan is not as hot as Aaron Rodgers at the moment.