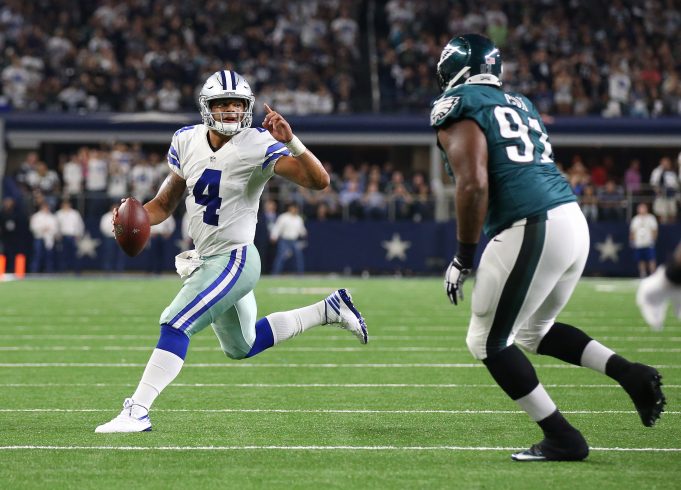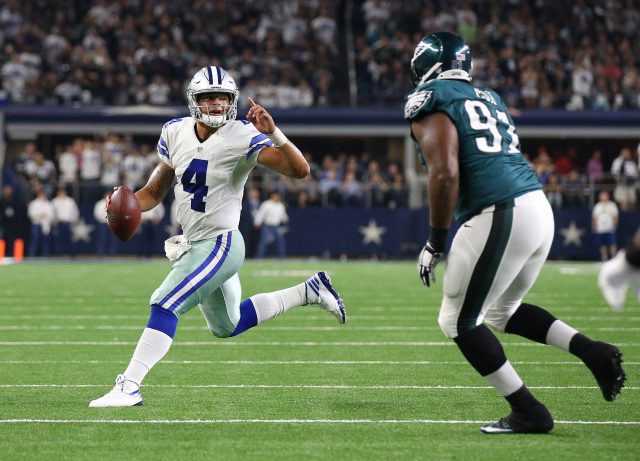 X-Factors
Janoris Jenkins:
This one is pretty simple. Jenkins has been one of the Giants three best players all season. His ability to shut down opposing teams wide receivers is a huge reason as to why the defense has been so good. If healthy, Jenkins can go a long way in eliminating Jordan Matthews from the game. While the Giants have capable replacements, the ideal scenario involves Jenkins taking the field.
Fletcher Cox:
The Eagles talisman on defense, Fletcher Cox has a huge opportunity to terrorize Eli Manning and the Giants offensive line. Cox will be able to penetrate the Giants offensive line — he'll just need his secondary to hold up before he can get to Eli before No. 10 releases the ball.
Cox will also play a big role in stopping the run — the Giants have shown an increased commitment to the run game in recent weeks, through Paul Perkins and Rashad Jennings. Cox could have a huge say in holding them to under 100 yards.
Sterling Shepard:
At some point, someone other than Odell Beckham will need to step up offensively. Shepard has quietly made a few big plays in the last two weeks, from a fourth down conversion against the Cowboys to a touchdown in the first quarter against the Lions. Victor Cruz has struggled in recent weeks, but Shepard looks primed to make a big play and take pressure off Beckham down the field.
Doug Pederson:
"Why not?" was a common defense to Doug Pederson going for two against the Ravens. If he's going to take a shot in a meaningless game against AFC opposition, he is most certainly going to roll the dice against division opposition if he gets a shot. If a fourth down situation arises, or he has a chance to go for two and the win, it will be interesting to see if Pederson takes another shot, or if he learns from his mistake from Sunday and goes conservative.