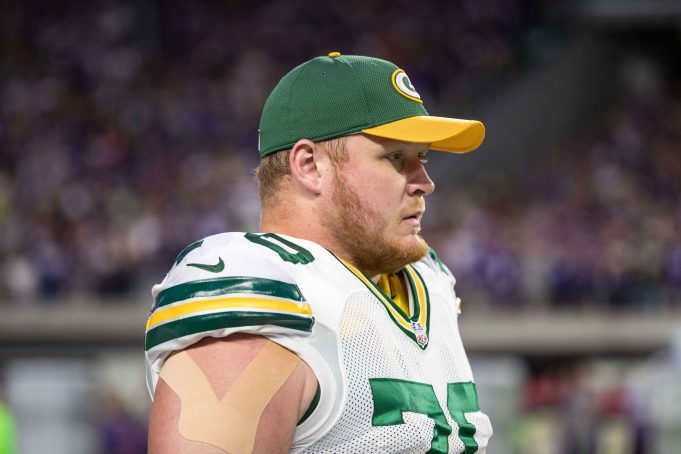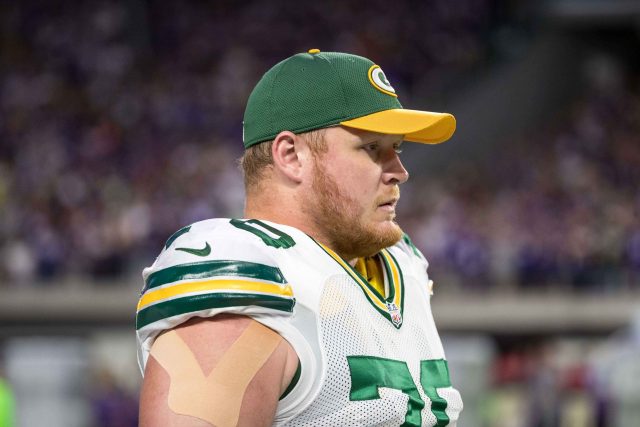 TJ Lang, RG Green Bay Packers
While current starter John Jerry has had himself a decent season, adding TJ Lang to the roster would give the Giants one of the best interior offensive lines in the league. A trio of Lang, Richburg, and Pugh could revamp the team's rushing attack and help keep a clean pocket up the middle for quarterback Eli Manning.
In 2015 Lang was ranked 57th among PFF's top 101 players of the year. Lang allowed just 20 total pressure over Green Bay's 18 games last season, being responsible for only one sack and one hit. He also came in as the site's fourth best overall guard for his efforts.
Lang is a steady pass blocker with the ability to move defenders in the run game. Once again in 2016 his abilities have been in full display, finishing as PFF's 22nd highest graded offensive lineman through Week 13. Over the nine games he's played during that span, Lang allowed only five total pressures, with no sacks or hits.
At 29-years old, a three to four year deal for the veteran guard would be an ideal fit for New York. The market for Lang won't come cheap, but the impact another Pro Bowl caliber lineman could have on the Giants offense would be well worth the cost.