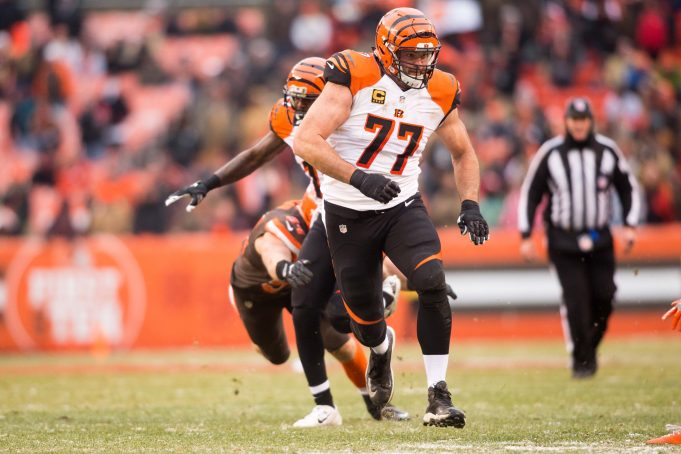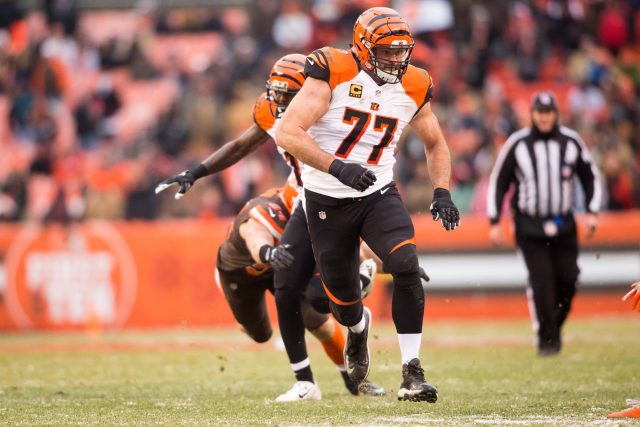 Andrew Whitworth has been a dominant force for the Cincinnati Bengals for much of his career. The two-time All-Pro his currently in the midst of his 11th NFL season but has shown no signs of slowing down.
Through the season's first three weeks he allowed just three pressures in 133 passing snaps, making him PFF's highest-graded tackle in pass protection over that span. He's also allowed just 3.5 sacks since 2014, had four games in which he allowed zero pressures this season, and earned PFF's second highest overall grade (89.8) among tackles entering Week 15. Additionally, durability has yet to become a concern for the 35-year old as Whitworth has missed just two games since 2009.
Despite how good Whitworth has been for the Bengals this season, his return to the team in 2017 remains in doubt. Cincinnati recently drafted tackles Cedric Ogbuehi and Jake Fisher, both of whom they would obviously like to see develop into their starters in the near future. Whitworth's age could make him the odd man out in this situation, giving the Giants an opportunity to make a bid on the capable veteran.
Perhaps Whitworth could be a short-term option for New York while management holds out hope Flowers eventually develops into the player they drafted him to be.