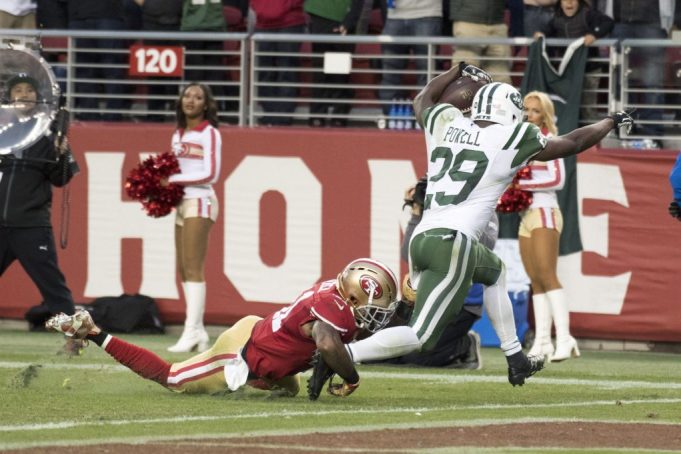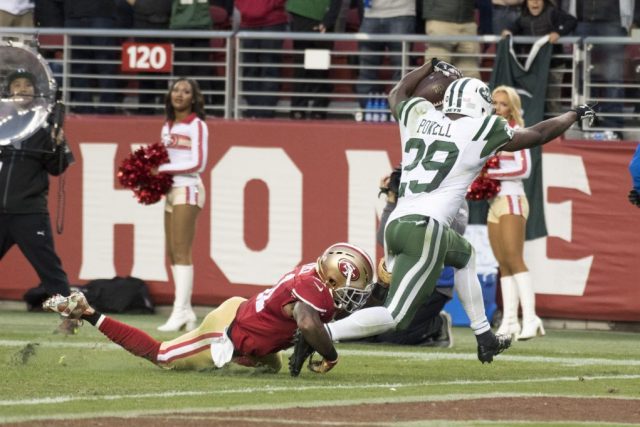 Jets keys to victory
Apply pressure early and often:
True, Matt Moore is a seasoned veteran with plenty of NFL game experience, but the backup Dolphins signal caller is just that, a backup. Applying pressure to him early and often and causing him to essentially have 'happy feet' will lead to Moore hurrying his throws and making mistakes.
Stuff the box:
Again the Jets are going to be dealing with the Dolphins backup quarterback, so why not challenge Matt Moore to beat them through the air. Taking away the running game will make the 'Fins one dimensional, and if the defensive line can come through and apply pressure, it should be a favorable outcome for the Jets.
Jay Ajayi cannot be allowed to replicate his last performance against the New York Jets where he ran for 111 yards and a touchdown. Ajayi went into that game red hot coming off of back-to-back 200+ yard games on the ground. Coming into this contest he hasn't broke the century mark since the previous matchup with the Jets.
Petty needs to feed off of last week's victory:
Nerves seem to have a hold on Petty in the beginning of last week's contest with the San Francisco 49ers as evident by multiple overthrows throughout the first half and an interception on his first pass of the game. This will be Petty's second start since being named the starter, and he has to prove that the way he played in the second half last week, is how he will show up from week to week.
The Jets have division games for all three of their remaining games and how Petty responds in those games will tell the Jets if they have their quarterback for next season or not. If Petty can put up consistent solid performances against the division, don't be surprised to see his under center come opening day 2017.