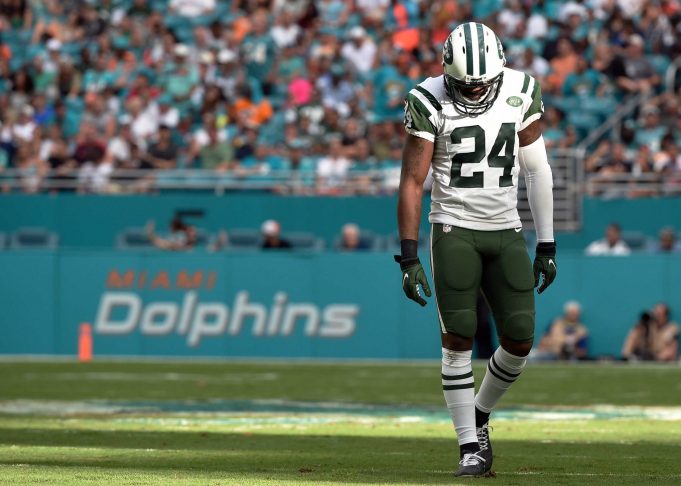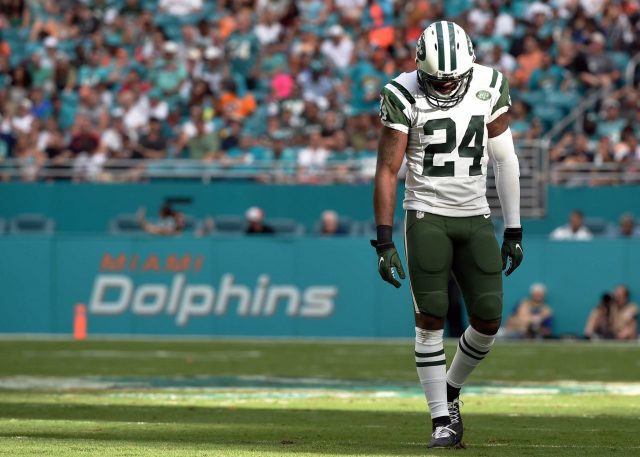 Secondary
One of the major disappointments of 2016, the secondary should be in for some changes come 2017. One of the biggest fall outs this season has been courtesy of Darrelle Revis. The highest paid New York Jet and cornerback in the league has not lived up to the financial aspects of his contract. Much like he treated the Jets in the past, they should tell him either take a pay cut, or your time with the Jets has come to an end, despite the $6 million in dead cap space he carries into 2017.
Marcus Williams has shown the ability to be a solid corner, but needs more development to be considered a CB1 going against the top receivers in the game. He is also an impending free agent, and a raise is imminent. While Buster Skrine has been the CB2 this season, but is best suited to play against the slot receivers. Whether Revis stays with the team or not, his decline has shown that he is no longer able to be a top corner as well.
Cornerback help could come from free agency with the money the team should save on a pay cut or cut from Revis. Prince Amukamara could be a viable option on a short-term deal until the Jets find their number cornerback either through the draft or development of one of the players already on the roster.
If Revis does agree to a pay cut, the Jets should see if they could transition him to safety. With Marcus Gilchrist not exactly turning heads and Calvin Pryor sometimes looking like he can control his position and sometimes looking completely lost, safety could use a bit of help. Essentially, 2017 could be treated like an audition for which two guys could be on the roster in 2018 as Pryor will be a free agent and Gilchrist carries a low dead cap value.