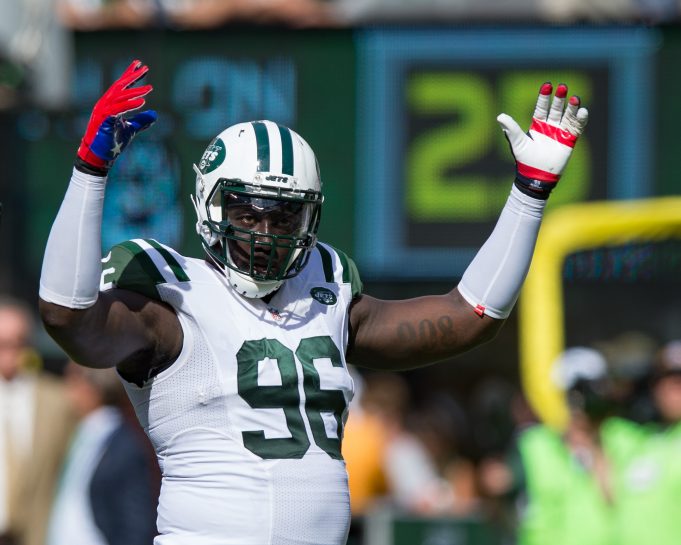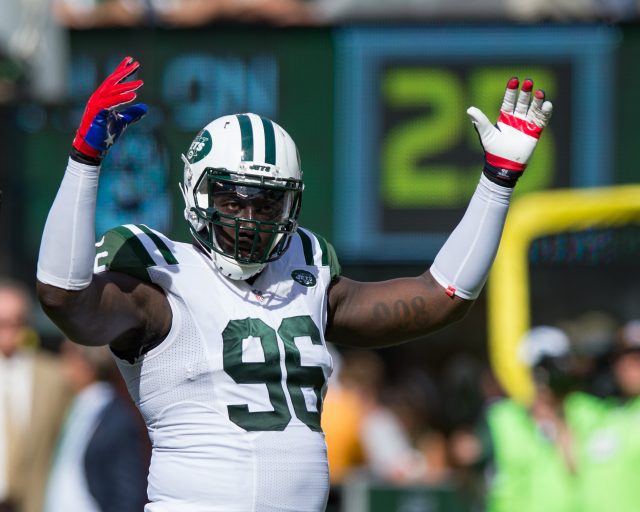 Defensive Line
While the Jets defensive line has been solid, some changes are coming to the men in the trenches. With the signing of Muhammad Wilkerson to a massive five-year deal with $53.5 million guaranteed, Big Mo isn't going anywhere.
While many were happy that Big Mo would be in Green and White for years to come, his contract and the play of Leonard Williams spelled the eventual end of days for another defensive lineman, Sheldon Richardson. Richardson has been quite vocal that when his time comes, he wants to be paid. Between his issues with the law and salary cap issues, that pay day will not come with a New York Jets letterhead.
Richardson is listed on the Jets depth chart as an outside linebacker, but his best work, by far, is done with his hand in the dirt. With Richardson set to receive a giant raise in his rookie salary and almost no chance of re-signing him for the long term, this off-season is the time to lose him with a return.
The Cowboys were hesitant to deal for Richardson at the trade deadline when the Jets were asking for a first-round pick, but if they make a playoff run and fall short of a championship, it may be more realistic to receive that kind of compensation for a team that is solid on offense for years to come.
Steve McLendon has done a fine job in the middle and is under contract through 2018. With rookies Lawrence Thomas, Julien Obioha and Brandin Bryant all part of the roster going forward, even with the trade of Sheldon Richardson, the defensive line should be fine come 2017.