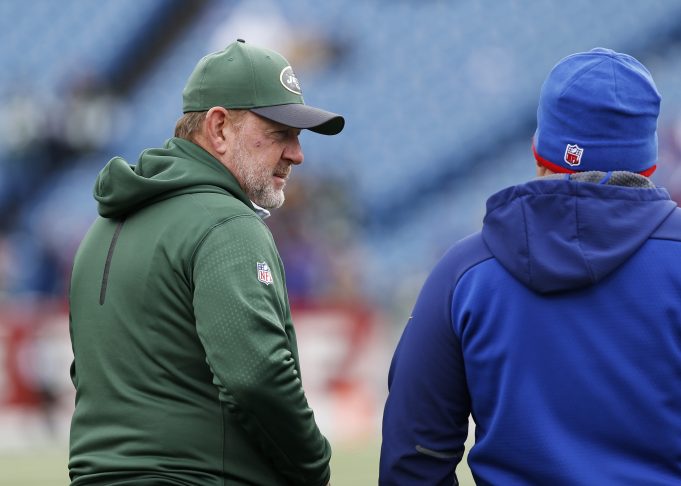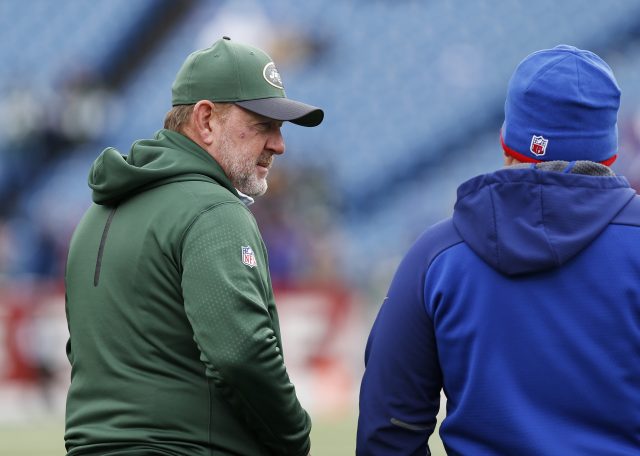 Tight End
The tight end position has been a forgotten position in terms of the passing game. It is no secret to anyone in the league that the New York Jets do not utilize their tight ends. This needs to change.
Without the threat of a tight end coming over the middle, the opposition's safeties are allowed to sit back and provide assistance to the cornerback on virtually every play. An entire dimension of offense is taken out of the equation by the Jets offensive philosophy, as the Jets have thrown to tight ends way less than any other team in the league for two years running.
The signing of Austin Seferian-Jenkins after he was released from the Tampa Bay Buccaneers following a DUI seemed to be a step in the right direction, but nothing has changed. Seferian-Jenkins has good hands and is able to make plays, and should be a member of the 2017 New York Jets squad. Regardless of who is under center, they would be wise to utilize Seferian-Jenkins more often, especially in the red zone.
As far as personnel changes at tight end in 2017 are concerned, how can one even judge based on the ideology the Jets brass currently have with the position?