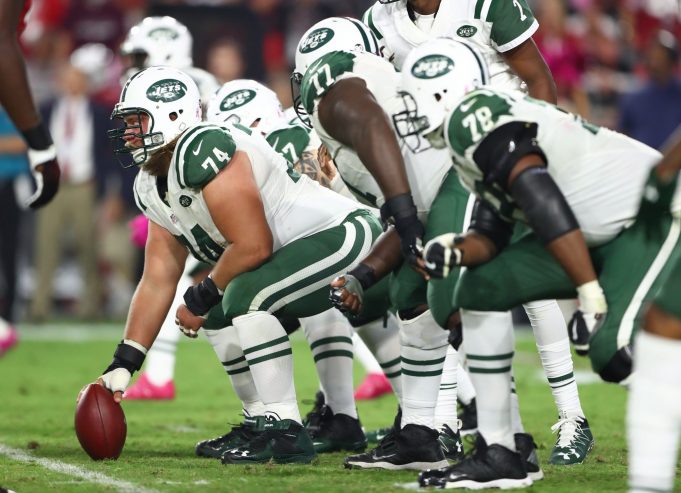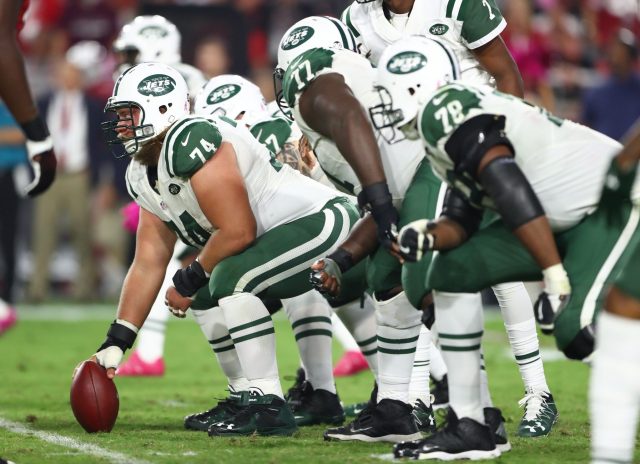 Offensive Line
The offensive line needs to be a huge priority this offseason. Their first round pick should be used to solidify the right side of an the offensive line that needs help. Cutting Breno Giacomini is a strong possibility as he only carries $625k in dead money.
Cam Robinson, an offensive tackle out of Alabama, could be called upon on draft day to help solidify the right side of the offensive line. With a new signal-caller a guarantee in 2017, protecting the new starter should be a priority. Looking for a possible replacement for Brian Winters should also be a priority as he will be a free agent. He could be re-signed to a similar contract to his current contract, but he hasn't earned the right to be a well-paid starter.
If the Jets restructure the contracts they should or dump the players that don't agree (David Harris, Darrelle Revis) guard help could be available via free agency with Luke Joeckel, T.J. Lang, and Johnathan Cooper all viable options.
Although not a priority, as he still has gas in the tank, a replacement for Nick Mangold may be drafted in the later rounds, especially if the Jets aren't able to resign Wesley Johnson, who will be a free agent come the year's end.