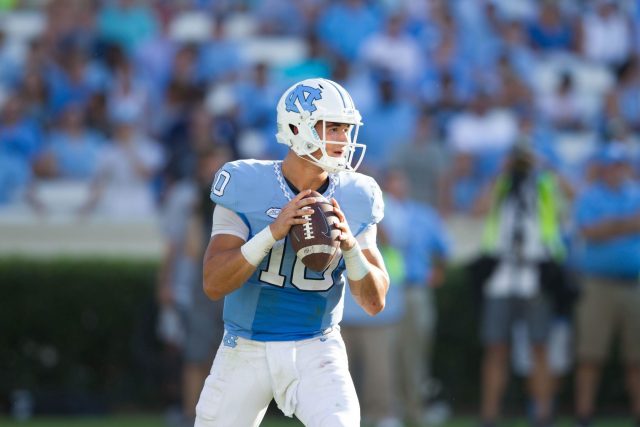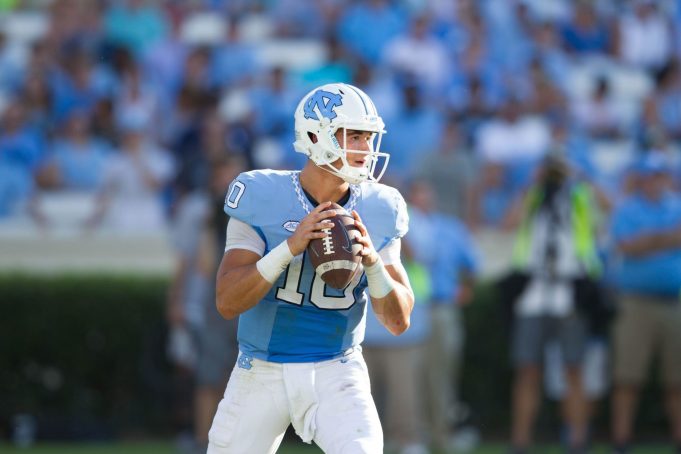 J
ust as Jets fans thought they found their quarterback in Fitzpatrick, 2016 happened. And it hasn't been pretty for Fitz. So the Jets must now restart their never-ending quarterback search again.
First on the list is University of North Carolina quarterback Mitch Trubisky.
The star junior has the size of a prototypical NFL quarterback at 6-foot-3, 220 pounds with the arm to match it. He has shown an ability to make all the throws he needs to, gathering an astounding 69.7 completion percentage in 11 games in 2016.
Trubisky has thrown just four interceptions in comparison to 25 touchdown passes as well as having an aptitude for scrambling, scoring five touchdowns on 215 yards rushing.
If drafted by the Jets, he would fit in very well with the existing west-coast system run by offensive coordinator Chan Gailey, as UNC employs a very similar, screen-heavy offense. This could scare some teams away from Trubisky in favor of the next quarterback on this list, possibly prompting a fall to the Jets even with the quarterback-needy Cleveland Browns likely choosing first overall.
The downside to Trubisky is his lack of experience. 2016 is his first season as a full-time starter after having thrown just 125 passes in his collegiate career prior to this year.