After spending years frustrating the best receivers in the league, the only thing Darrelle Revis has been frustrating this year is the New York Jets fan base.
A
fter spending most of his New York Jets career as the greatest asset the franchise had, Darrelle Revis has become more of a liability. At one time, Revis Island was desolate and unforgiving. Any receiver that came to visit left disappointed. Now, the once desolate island has seemingly become a tourist attraction.
Now, the once desolate island has seemingly become a tourist attraction.
On multiple occasions, Revis has essentially held the Jets hostage in contract negotiations. As a rookie in 2007, Revis missed the first three weeks of training camp while his agents worked negotiated his initial contract. Revis decided to hold out again in 2010, missing most of training camp and all of the team's preseason.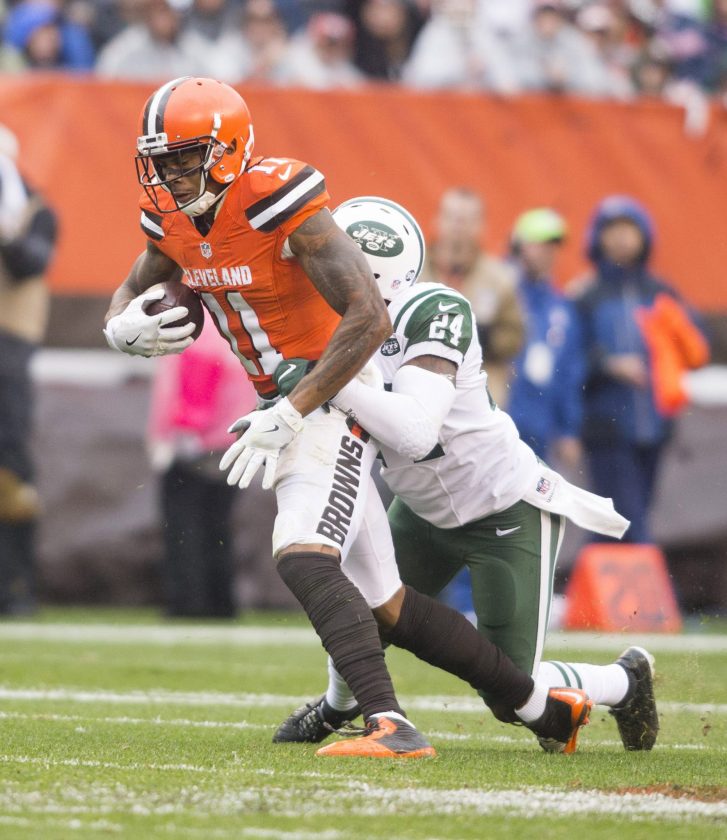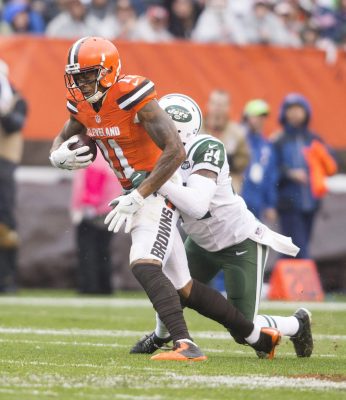 After signing a four-year deal in 2010, Darrelle Revis again hinted at a holdout in 2012 before ultimately deciding to attend training camp. Knowing full well the Jets weren't going to be able to afford Revis, the Jets instead traded him to the Buccaneers following the 2012 season.
After ranking second in pass defense before trading Revis, the Jets dropped to 22nd in 2013 and 14th in 2014 before giving Revis a big contract to come back to the Green and White in 2015. The problem is, this time around, it was Revis who wasn't playing up to his contract rather than outplaying his worth like previously witnessed.
Much like in the past when the shoe was on the other foot, the Jets need to use the offense to treat Revis exactly how he has treated them over the years: as a business. With $33.1 million still owed to Revis over the next three years, this offseason would be a perfect time to renegotiate his contract to make it a little more team friendly.
Of course, Revis doesn't have to agree to renegotiate his contract. Revis is due the final $6 million of his guaranteed $39 million on his current deal. He could once again force the Jets hands and not accept a pay cut, which would all but make them have to cut him and eat the rest of the $6 million owed to him before he is due a $2 million roster bonus in March.
Even if Revis does agree to a pay cut and remains a member of the Jets next season, something still needs to change.
Change could arrive in the form of a new position. Moving Revis over to safety could actually revitalize his career. Many great cornerbacks have switched to safety when they started to decline at the cornerback position. Charles Woodson and Ronde Barber are just two examples of quality corners who made the switch to safety and found success later in their careers.
Hopefully, moving to a new location on the field can help make Revis Island desolate once again come 2017.